Hemp Gin Cocktails Season 1
Paying homage to our first and (dare we say) favourite Hemp Gin.
Season 1 explores the palette and possibilities of flavour with the Myrcene Hemp Gin. Ready to shake up your usual G&T? Thanks to the awesome bunch over at Melbourne's 'Ends & Means' for making Australia's favourite Hemp Gin even better!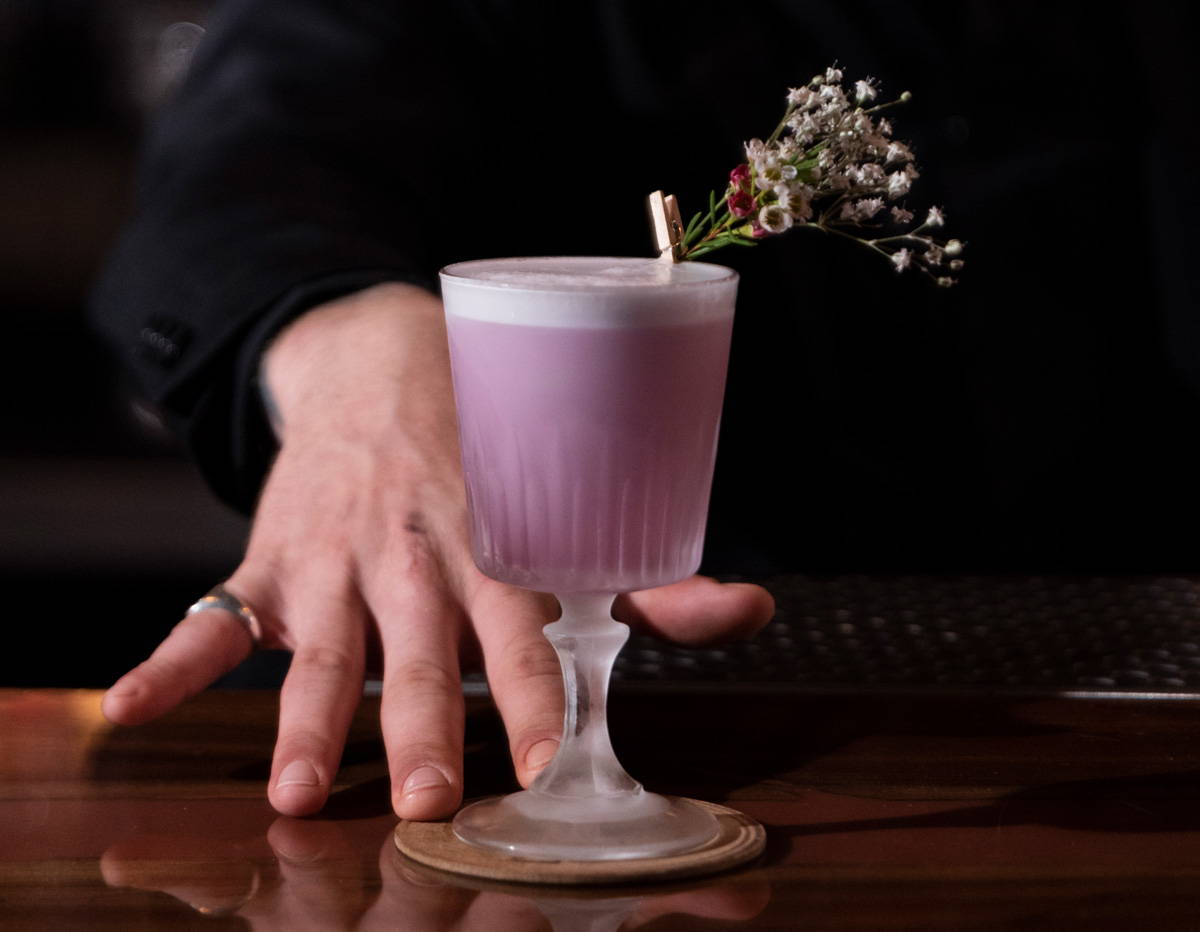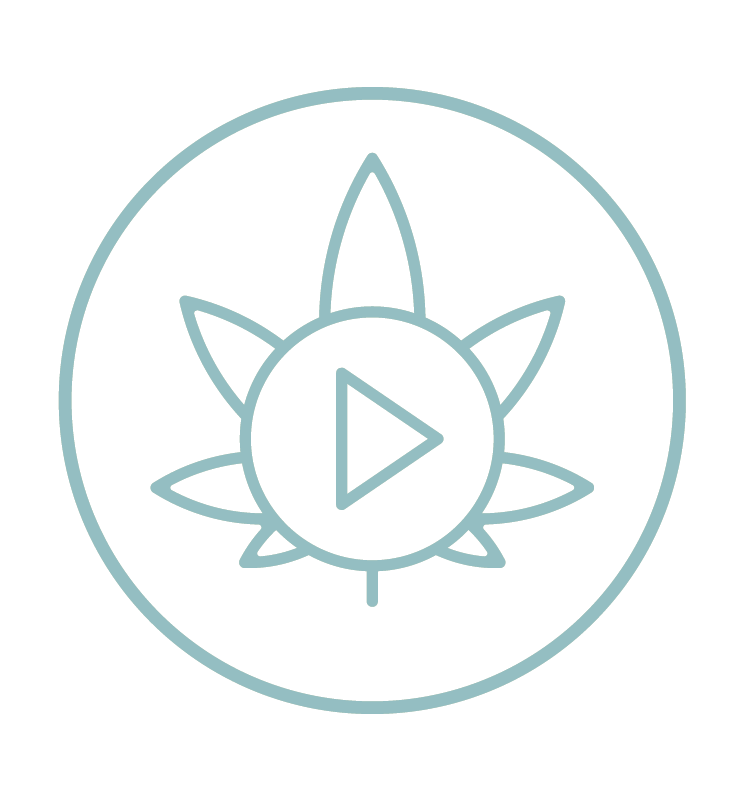 Witness how the pros do it, learn some new skills, impress your mates.

Why have Melbourne's top bartenders fallen in love with Cannabis Gin?

These recipes are like nothing you've ever tried. Prepare to lose your mind. (In a good way)
---
---
---
---
---
---
---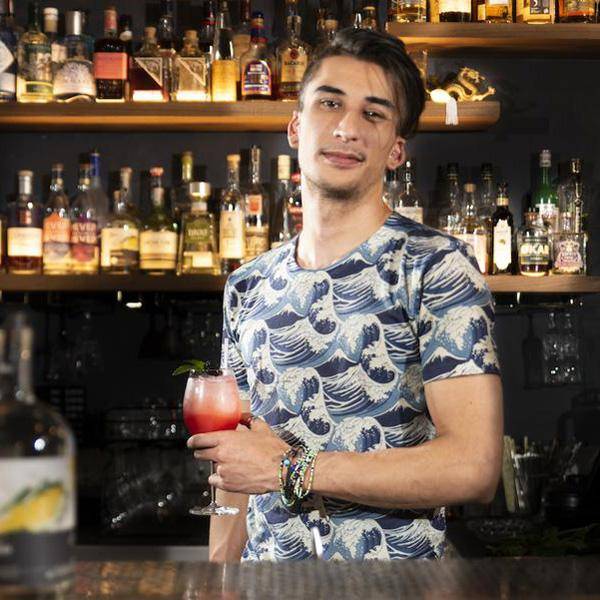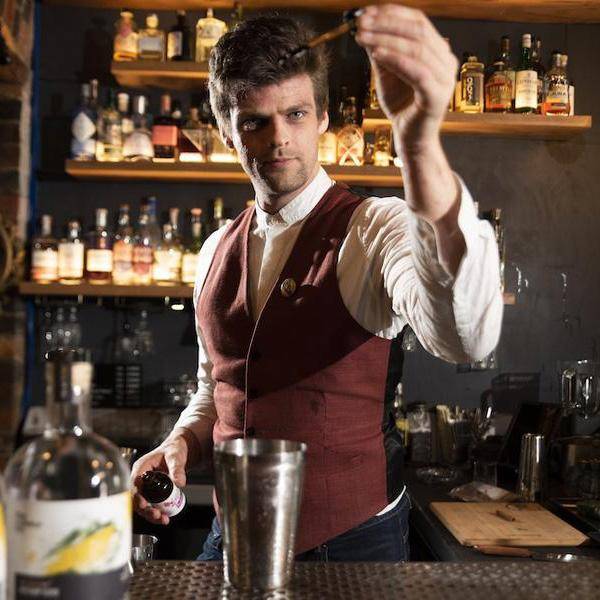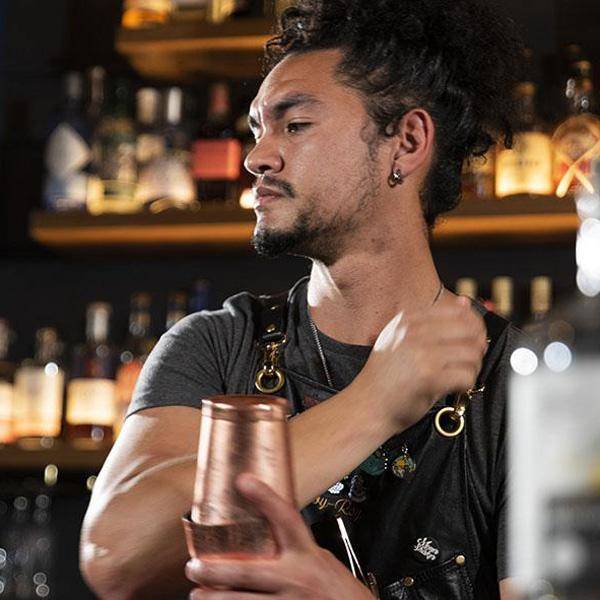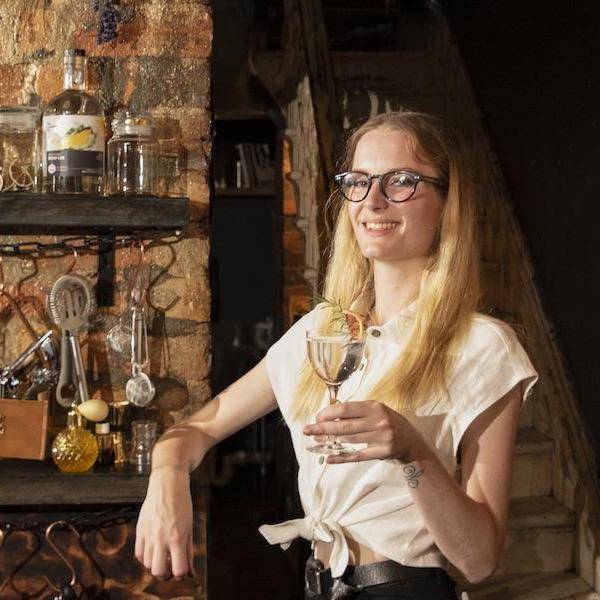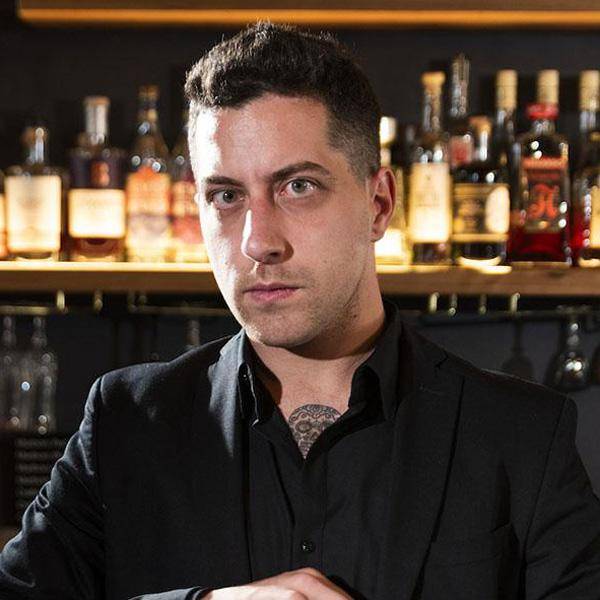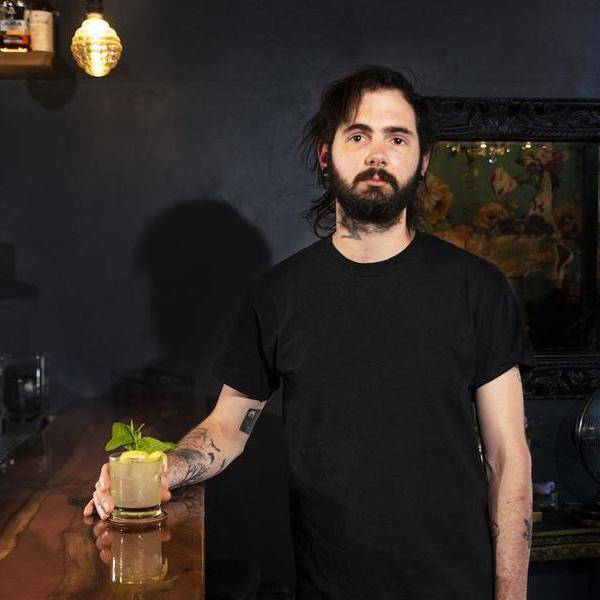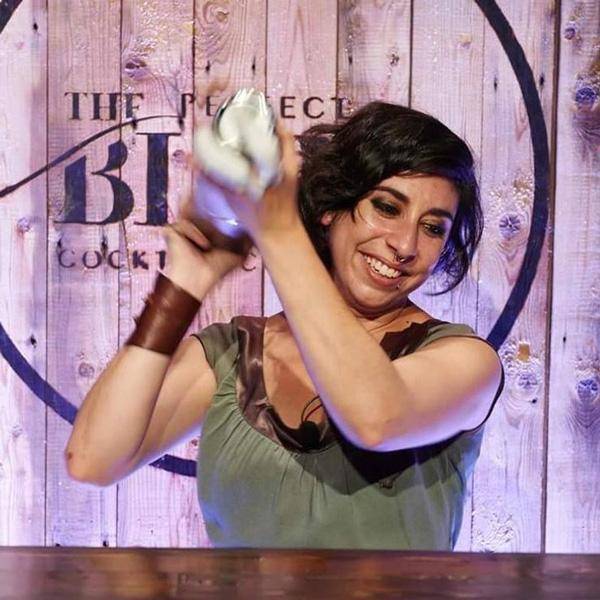 ---