Our mission is to legalise cannabis – nothing more, nothing less. Legislate, regulate and remove it from the grasp of criminals.
While The Cannabis Company's current product range is free of psychoactive substances, in the longer term we plan to release products which utilise every part of the cannabis plant. Hemp foods are just the tip of the iceberg and it's high time that Australia made this wonderful plant available not just for dietary usage, but for medicinal and recreational use too. Big Pharma isn't solving the health issues affecting hundreds of thousands of men, women and children all over Australia and New Zealand – but cannabis can.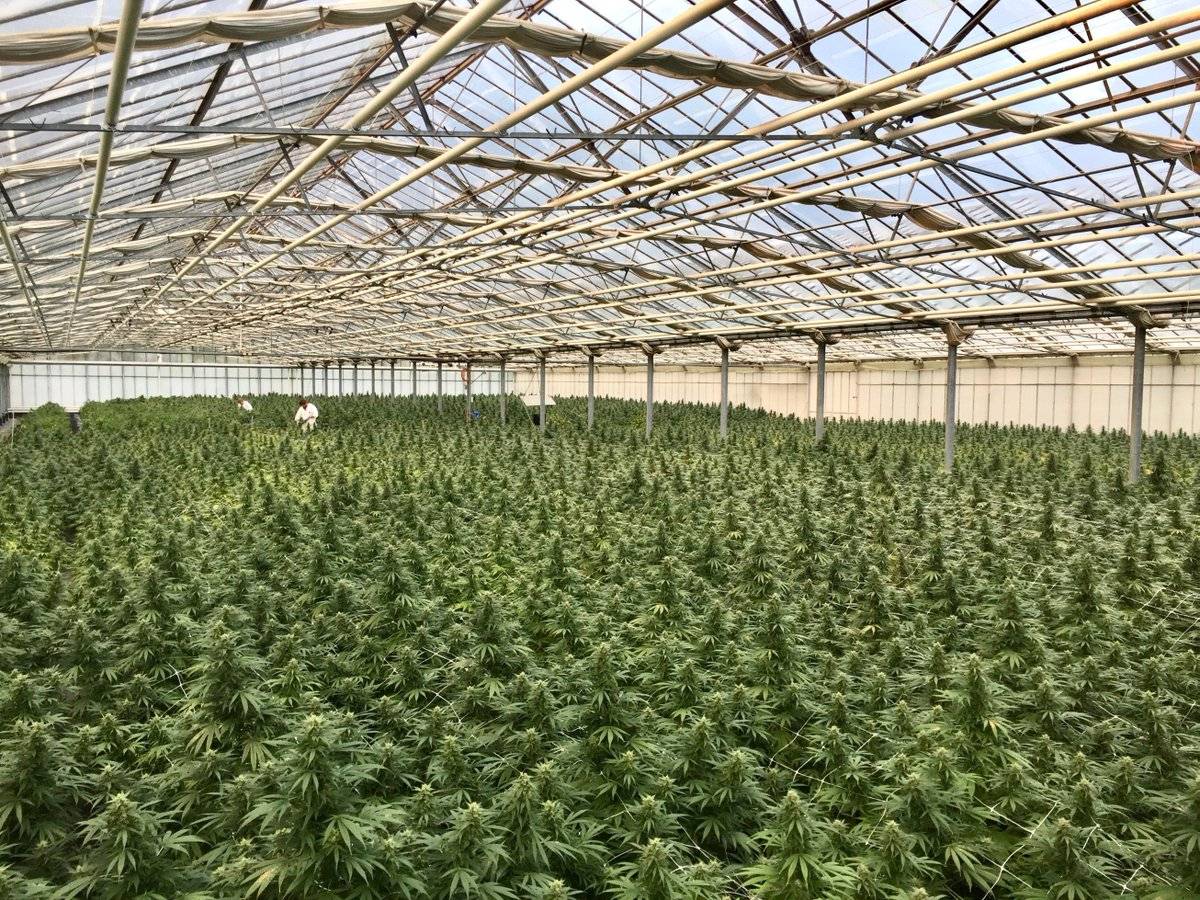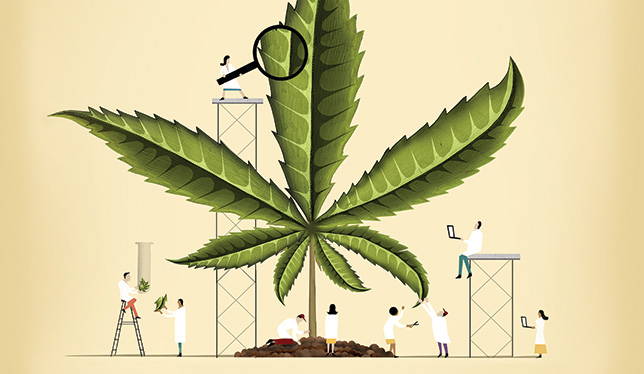 Our partner company Herba Healthcare is working hard to make cannabis-derived medicine available to people suffering from diabetes, cancer, anxiety and nausea, pain and inflammation, depression and addiction, plus many other ailments. They are currently funding clinical trials, while also researching and developing new concepts which use hemp's incredibly versatile, biodegradable and sustainable properties to create environmentally friendly products across a range of industries. If you or your family are suffering from any diseases that cannabis could treat, reach out to them here.
We firmly believe that business has an ethical responsibility to improve the world rather than to harm it. In much the same way that we believe in the unity of Mind, Body and Spirit, we believe in the importance of Ethics, Health and Social Impact. All of our packaging is sustainable and 100% recyclable, and as the industry evolves, one day in the future it will be printed on hemp. We are determined to be part of the solution rather than part of the problem, and that's why we're giving 1% for the planet. However, 1% is not enough – we're on a journey of continuous improvement, and we have some outrageously positive plans.
Humane Society International seeks to create an ecologically sustainable and humane world for all animals and their environments. Through education, advocacy and empowerment, we seek to forge a comprehensive change in human behaviour, protecting all wildlife and their habitats
Watch this space – we're taking this thing sky high.