Hemp Gin Cocktails Season 2
Explore the complete range of Hemp Gins – The Myrcene, Jilungin Dreaming & High Seas Navy Strength. 
However you like your gin, get ready to think again as you learn exciting new ways to enjoy your favourite drop & experiment with our terpene-infused Hemp Gin. Enjoy!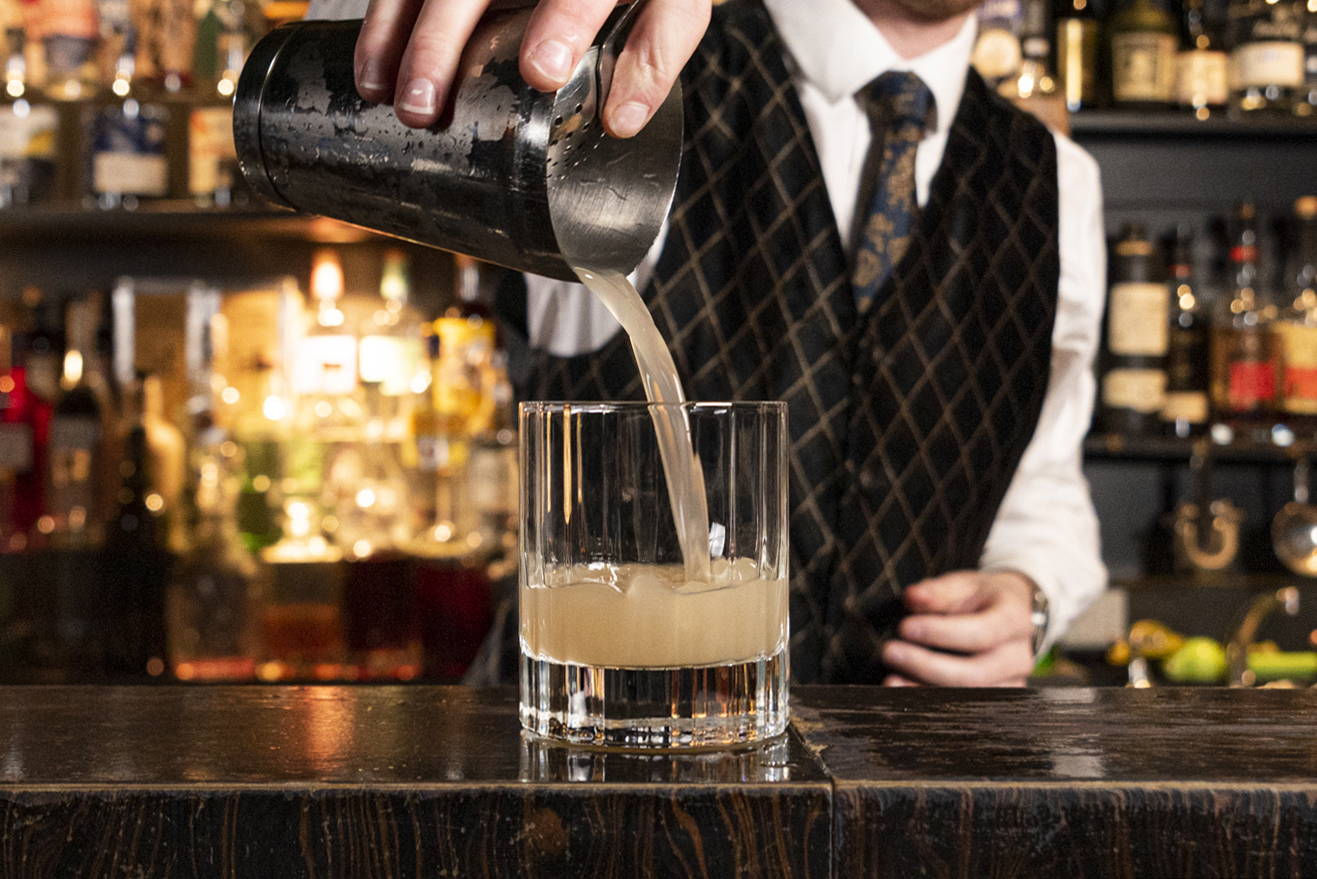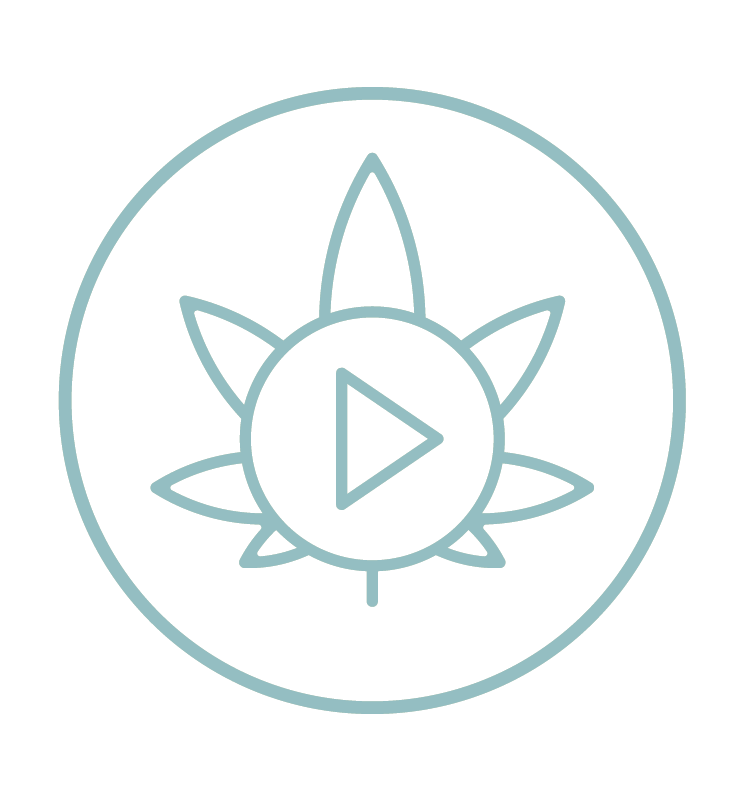 Witness how the pros do it, learn some new skills, impress your mates.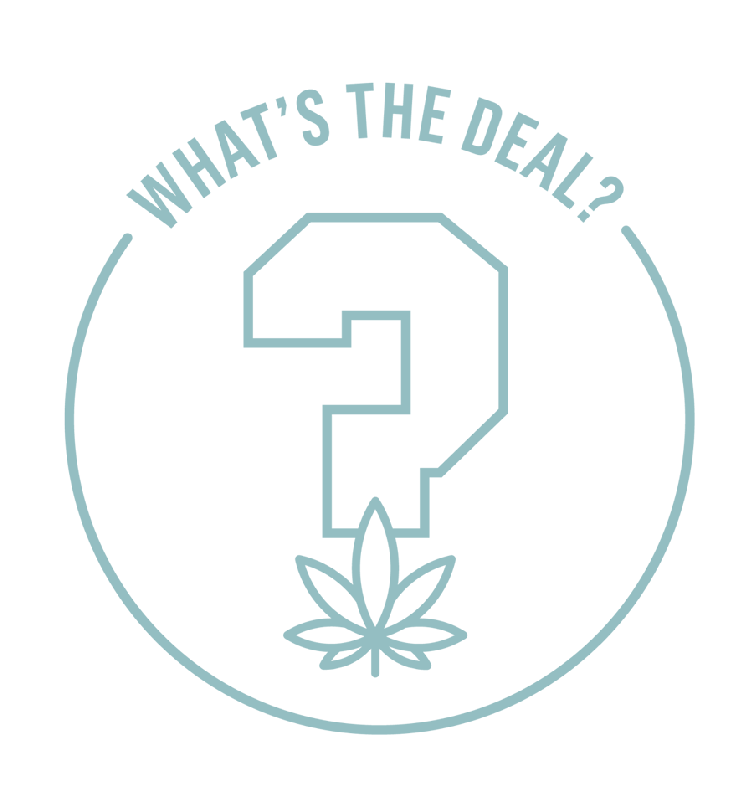 Get your brain juices flowing and read this interesting article about CBD and Alcohol.

These recipes are like nothing you've ever tried. Prepare to lose your mind. (In a good way.)
Old Fashioned Jilungin Twist
An Iconic Old Fashioned With an Aussie Twist
An Iconic Old Fashioned With an Aussie Twist
---
Minty, Sour With a Hint of Anise? A Mojito You Will Never Forget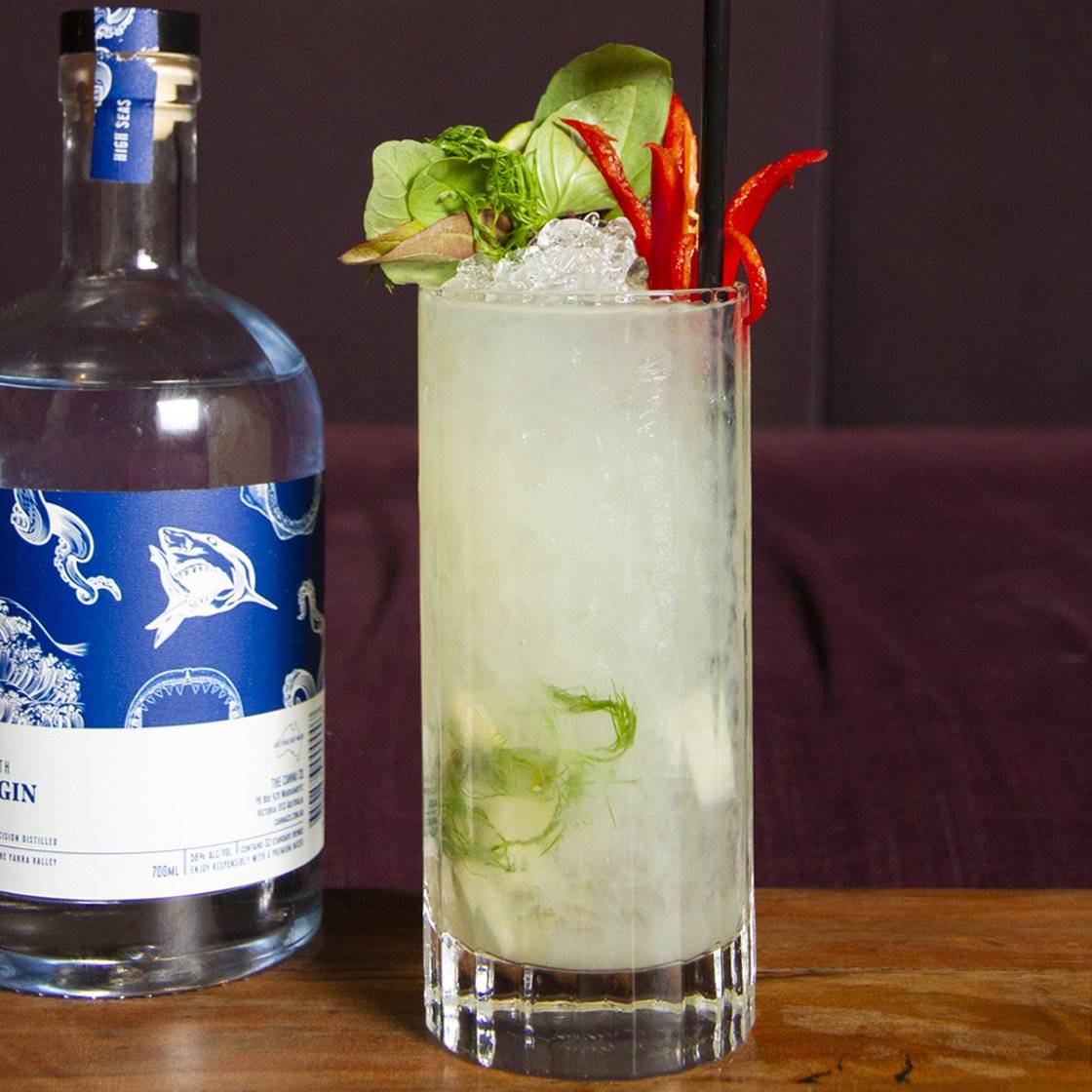 Mojito on the High Seas
Minty, Sour With a Hint of Anise? A Mojito You Will Never Forget
Sophisticated Classic of a Southside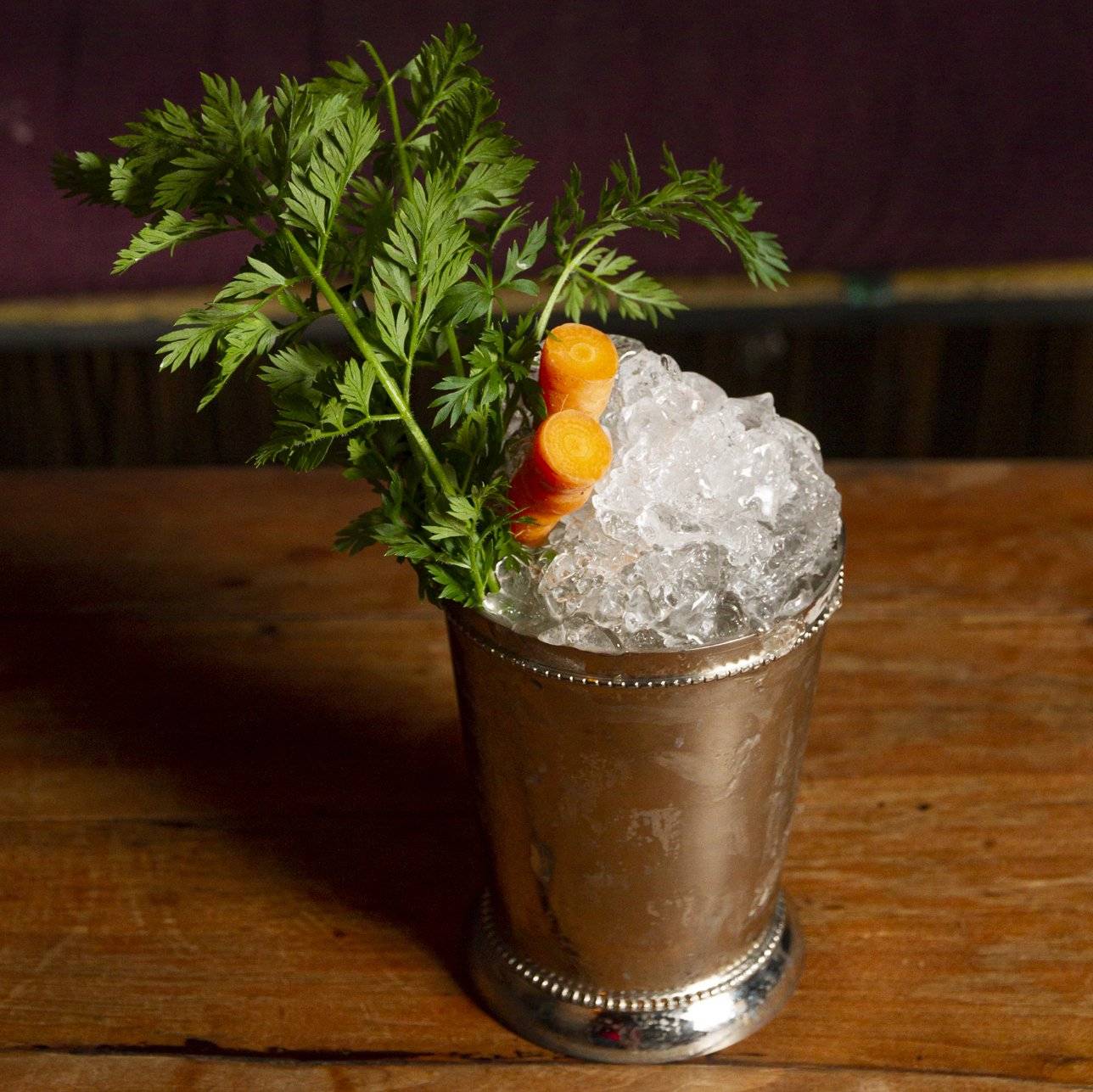 Baby Pirate
Wonderfully Spiced Drink With a Kick You Never Had Before
Wonderfully Spiced Drink With a Kick You Never Had Before
---
---