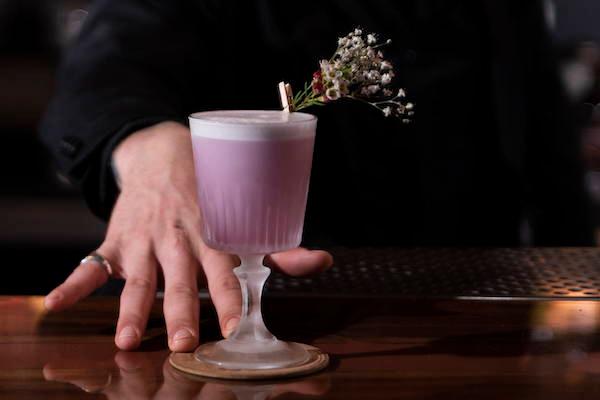 Ultraviolet
This is basically a "posh version" of the Aviation cocktail with an extra twist!Homemade champagne syrup pushes up the violet flavour while complimenting the herbal essence of The Myrcene gin. Egg white gives a really important extra texture for the cocktail!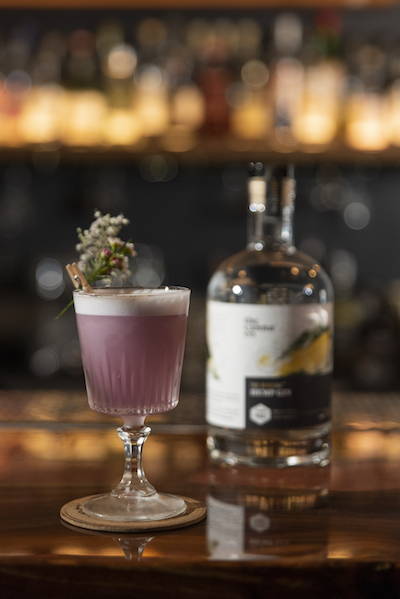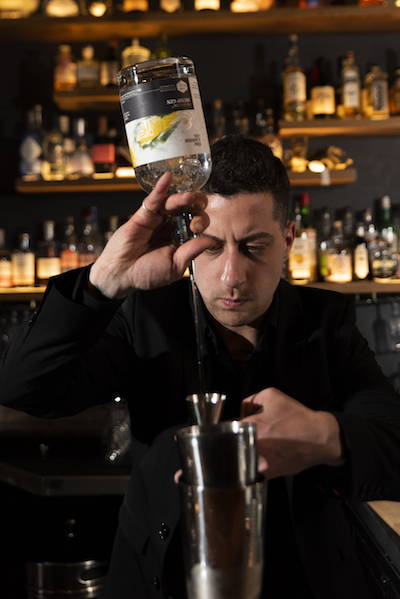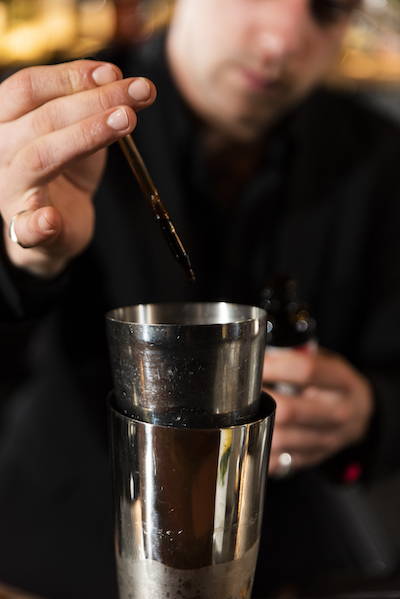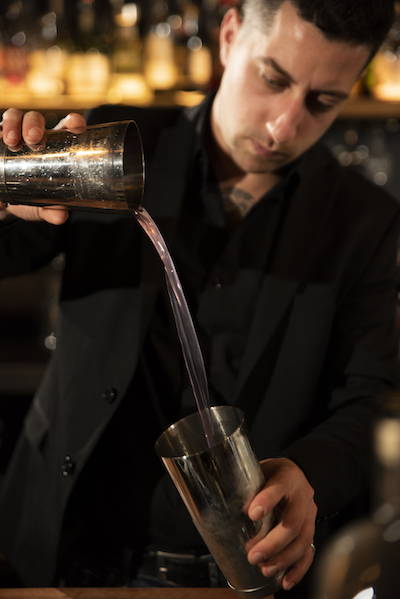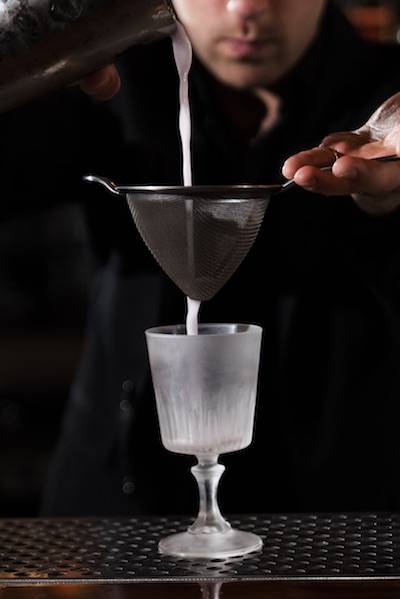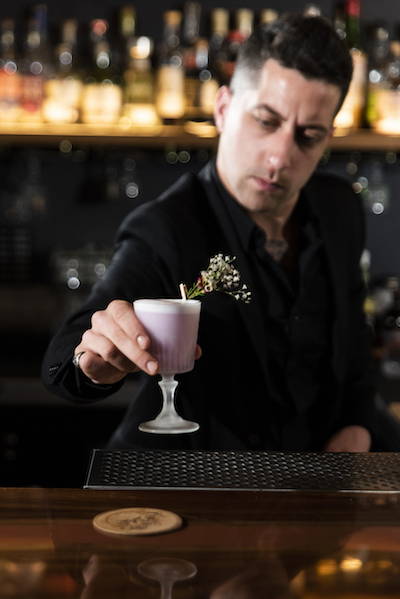 INGREDIENTS
60ml Myrcene Hemp Gin
30ml violette liqueur
30ml lemon juice
15ml homemade champagne syrup (alternatively, use 10 ml simple syrup and 5 ml flat champagne)
30ml egg white (as a vegan alternative, replace with 6 drops Instafoam)
DIRECTIONS
Pour all ingredients into a shaker and dry shake. Next, strong shake with ice! Pour with double strain into an Absinthe Coupette.
Recipe by Lorenzo Payo Paiola