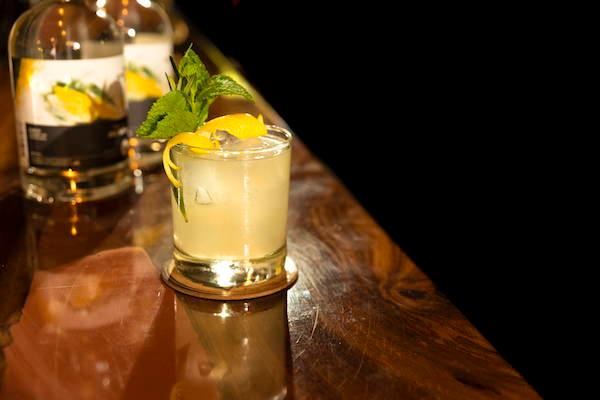 Myrcene Sidecar
Sweet, refreshing, perfect for a sunny Sunday afternoon!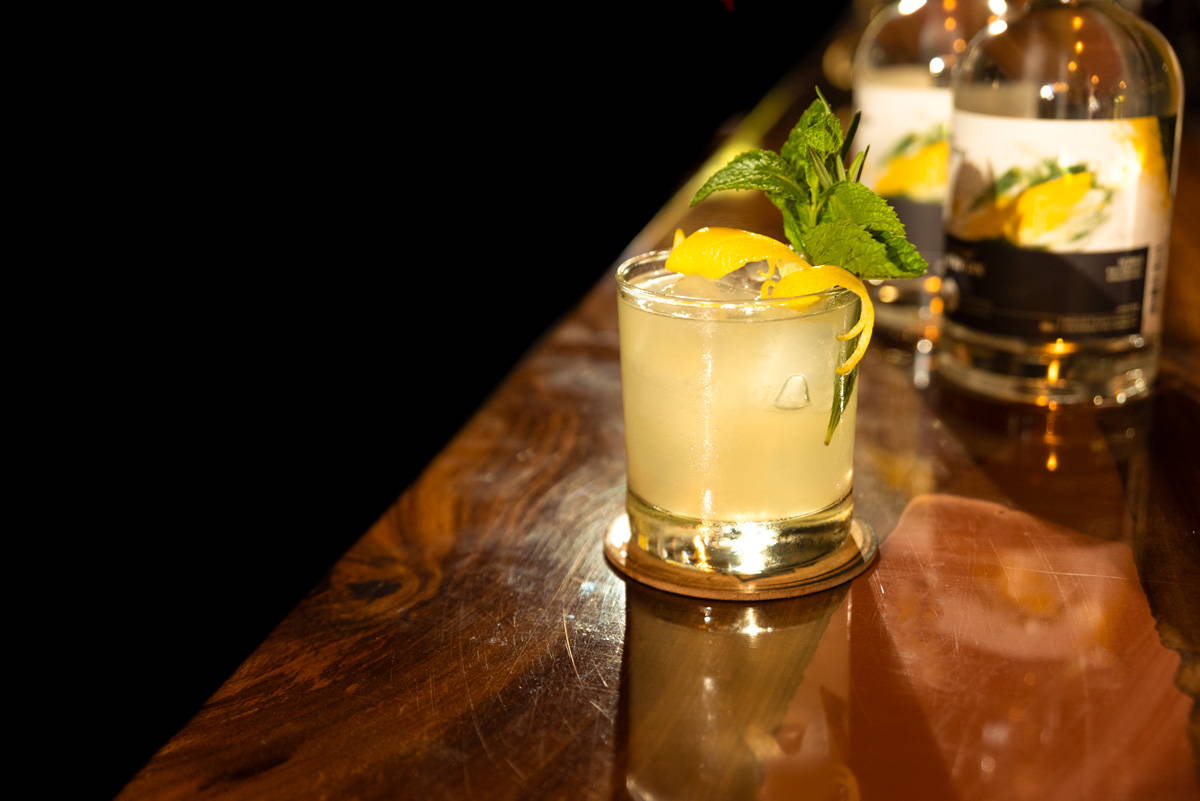 INGREDIENTS
60ml Myrcene Hemp Gin
30ml fresh lemon juice
30ml sugar syrup
5 mint leaves
1 spring rosemary
soda
DIRECTIONS
Pour gin, lemon juice and rosemary into Boston shaker and add 1 rosemary sprig and 5 mint leaves. Shake and pour over ice and top with soda to taste. Garnish with lemon twist, mint and small rosemary sprig.
Recipe by Paul Cho