Honey Breakfast Martini
A sweet, well balanced drink which is perfect as an after dinner desert, or just for the sweet tooth!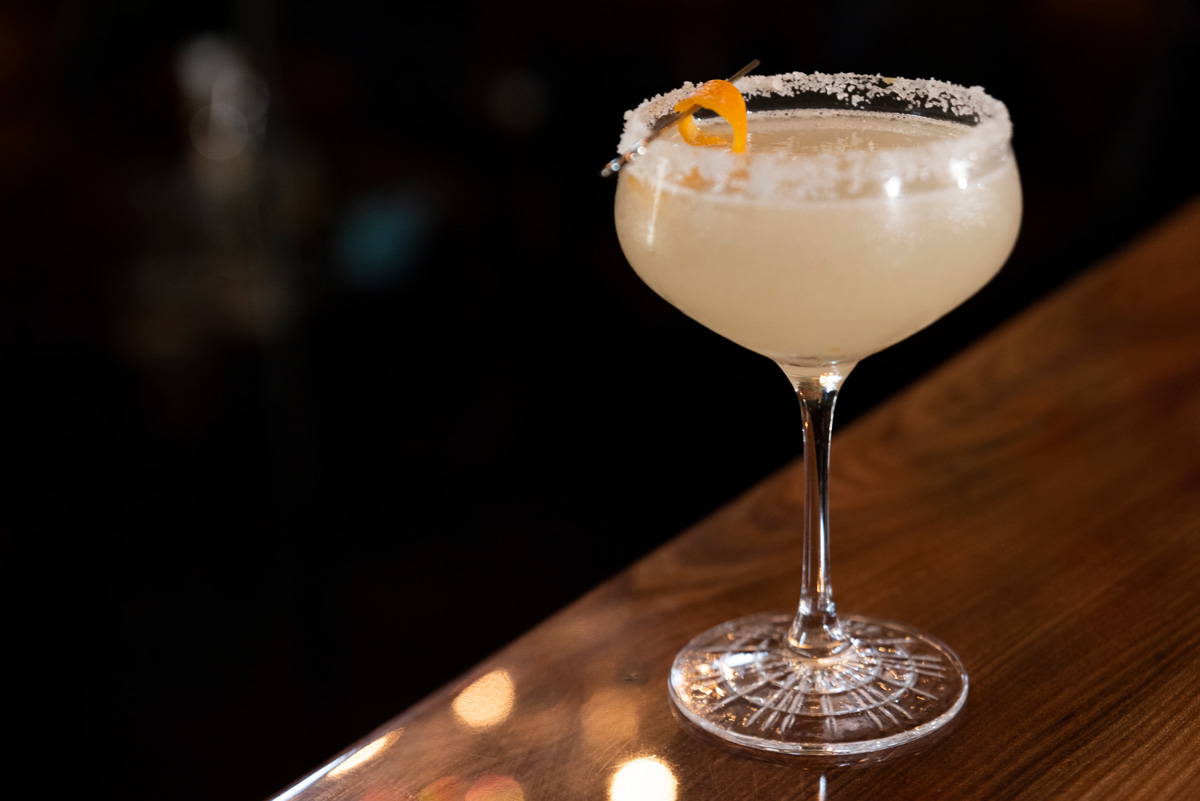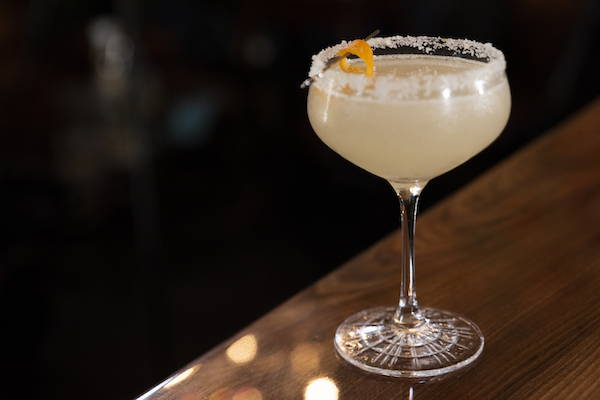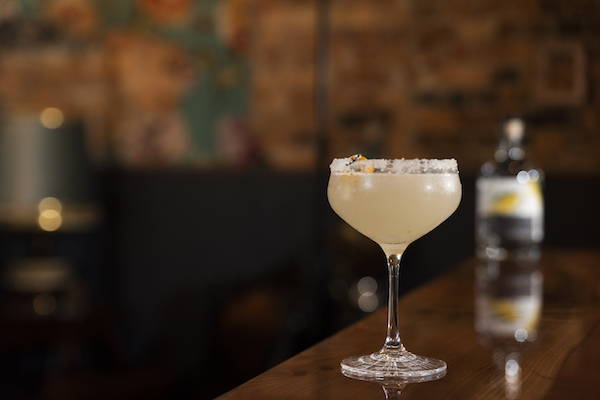 INGREDIENTS
45ml Myrcene Hemp Gin
15ml triple sec
20ml fresh lime juice
1 tablespoon orange marmalade
2 macadamia nuts
1 tsp raw sugar
1 orange
honey
DIRECTIONS
Prep the glass by crushing the macadamia nuts with one teaspoon of raw sugar until powdered. Rim the martini glass with a slice of orange and lightly press into the macadamia nut powder. On the inside of the glass, lightly drizzle some honey with a spoon and let sit while you mix the drink. Combine ingredients in Boston shaker and double strain into martini glass. Pour in mix and add orange twist. Enjoy with a slice of buttered sourdough toast for the perfect start to your day!
Recipe by Paul Cho