Courtesy of our friend Cameron (otherwise known as @theofficialcocktailblogger), we have a special new Hemp Gin cocktail created specially to celebrate #worldcocktailday2020 Dr Greenthumb is a delicious concoction of smooth fruit and zingy lime. Let's get shaking!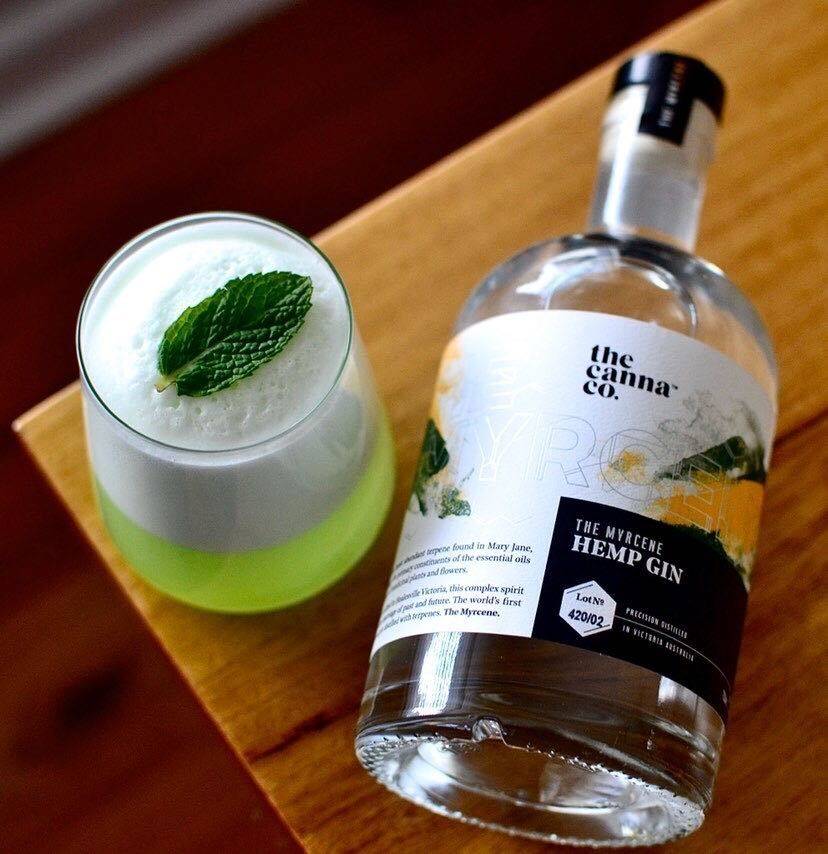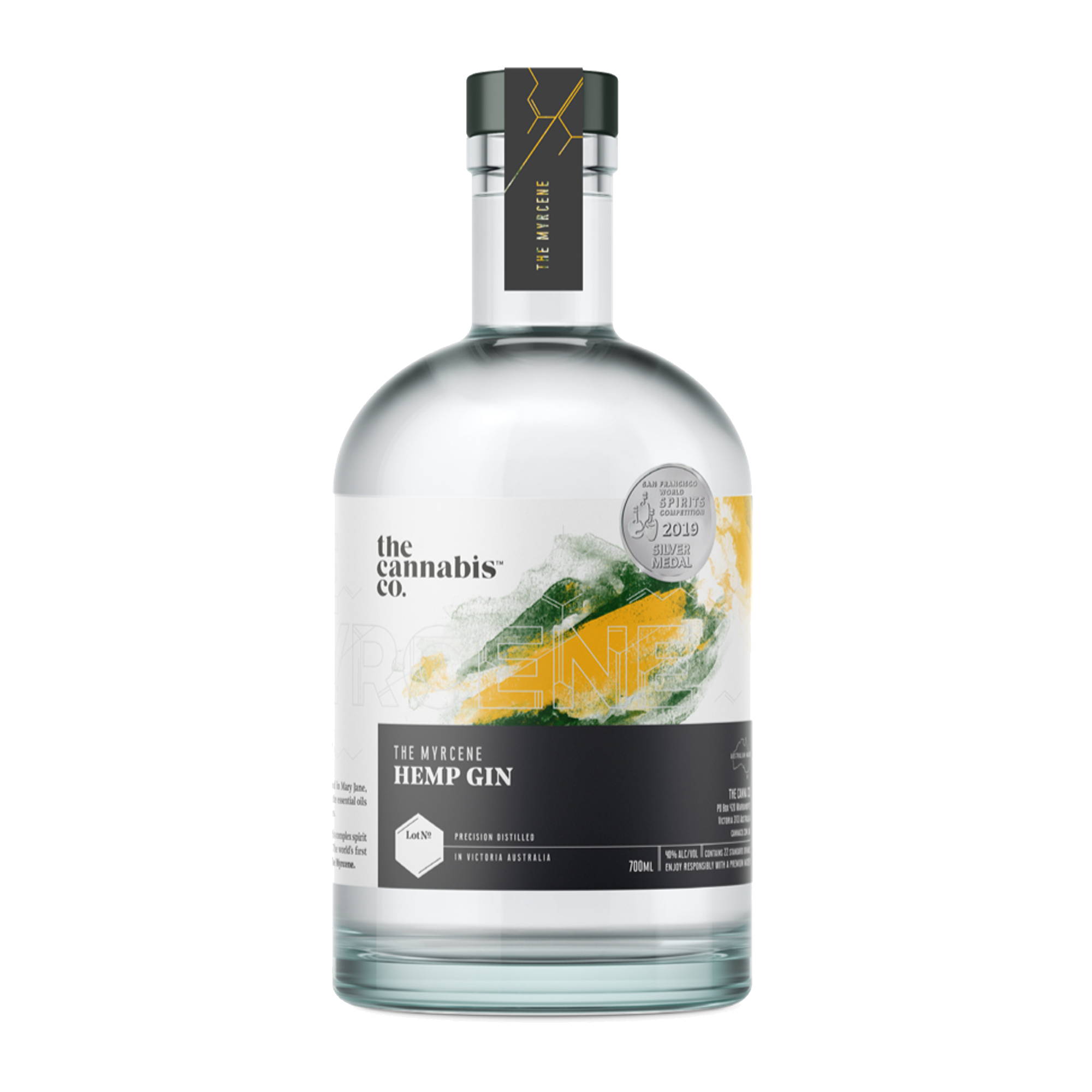 DIRECTIONS
Add all ingredients - minus the mint - into a cocktail shaker (if you don't have a cocktail shaker, a protein shaker or wide-mouth drink bottle will do the trick!) and dry shake vigorously. Then add plenty of ice and shake again with the same power.
Using a strainer to hold back the ice, pour the cocktail into a short glass.
Garnish with mint.