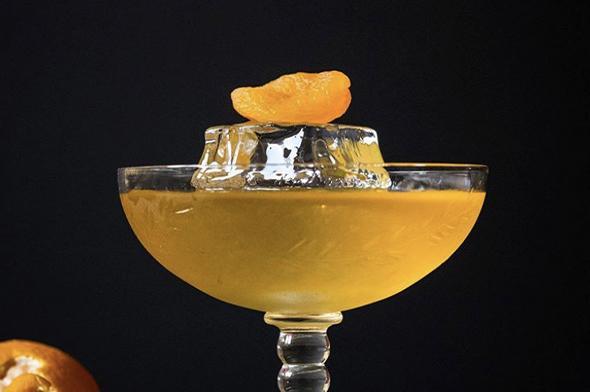 A lighter, more 'fun' take on the Charlie Chaplin, the Lita Grey is a luxurious apricot-based drink - just the ticket to cheer and warm you up as the summer months fade away.
DIRECTIONS
Chill your glass by putting it in the freezer for a short while.
Choose which gin you'd like to use. For more spice choose High Seas Hemp gin, for more zest use Jilungin Dreaming Hemp Gin.
Add all the ingredients and ice to a shaker. Shake vigorously for 20s.
Use a double strain to pour the cocktail into the chilled glass.
Drop the dried apricot into the cocktail or make a small cut and stick it to the edge of the cocktail.
Voila! Your Lita Grey is ready to serve.