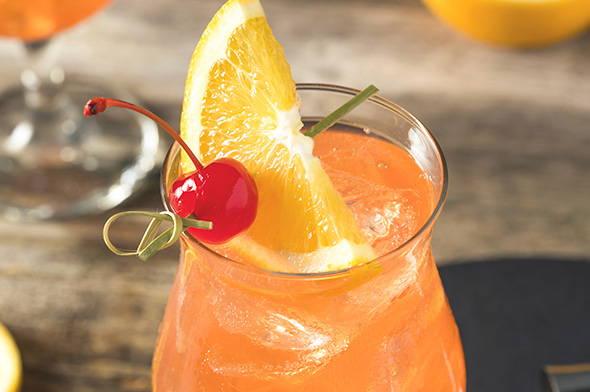 You can never go wrong with a classic. Fruity, fresh and bubbly with complex notes thanks to Jilungin Hemp Gin. This cocktail will get you and your friend on the best start for the night!
INGREDIENTS
45ml fresh Jilungin Dreaming 
30ml Bénédictine
30ml Lime juice
15ml Cherry liqueur
7ml Simple syrup
60ml Soda water
Garnish with a lemon slice & Maraschino cherry

Courtesy of The Spruce Eats.
DIRECTIONS
Grab your favourite cocktail shaker, and fill with ice cubes, Jilungin gin, Bénédictine, lime juice, cherry liqueur, and simple syrup.
Shake the ingredients well for 15 - 20 seconds.
Strain the liquid into a high ball glass filled with ice cubes.
Top up with soda water.
Garnish with a Maraschino cherry and a slice of lemon.
Serve it up!