The 10 Best Cannabis Documentaries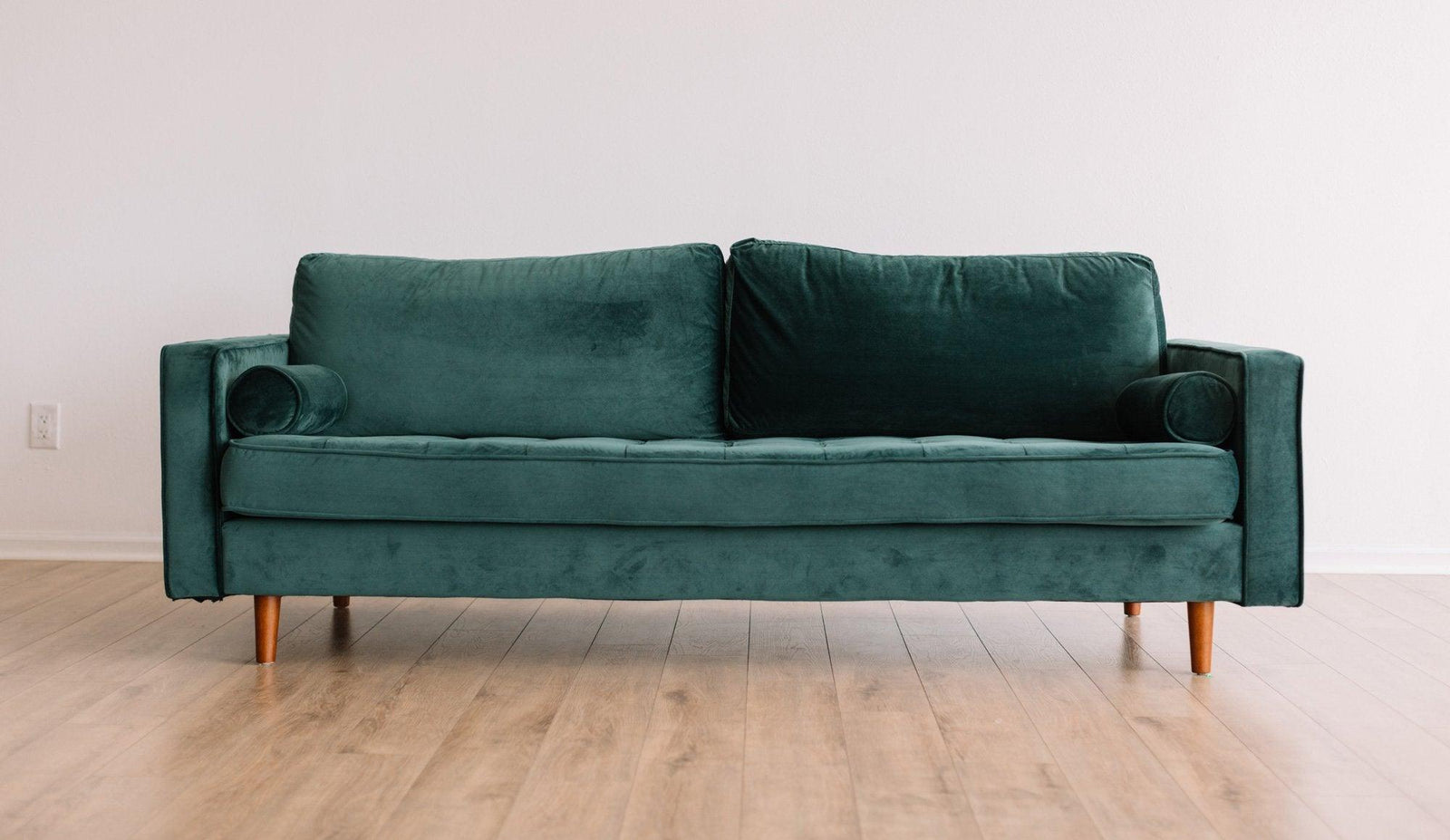 All of us have a lot more time on our hands to spend indoors at the moment, so what better reason to sit down, put ya feet up and settle in for some great cannabis documentaries. We take you through our top 10 best cannabis documentaries (in no particular order) that are must-see viewing for both the aficionado and newbie alike. Get the popcorn ready! If you have any recommendations please email us with the details and we will update our list. 
Directed by Michael Blieden and starring stand-up comedian Doug Benson, Super High Me is a parody on the hit documentary "Super-Size Me" (2004).  The film stays faithful to the original as Benson consumes cannabis non-stop for 30 days and takes various tests to check the effects on his body and mental wellbeing. Before the experiment, Benson abstained from cannabis for one month, which allowed him to compare the month of abstinence with the month of daily use. A light-hearted and comedic view on the topic of cannabis and the effects it may have on the human body and mind. Check out the rundown on each state and territory in Australia and how to get access to cannabis here. 
Directed by Brett Harvey, this truly informative film gives a comprehensive background on the prohibition of cannabis. The documentary uncovers why the government resists the legalisation of the plant, and the degree to which they benefit from the pharmaceutical companies. While now perhaps a little dated, it exemplifies the spectrum of views and benefits that cannabis offers people from different backgrounds and social status. Truly one of the most eye-opening cannabis documentaries to date and must-see viewing for those new to the industry!
Keen to read more on how cannabis can help animals? Click here. 
Directed by Ron Mann and narrated by noted cannabis advocate and actor Woody Harrelson, this film is another good introduction to cannabis that offers an in-depth historical perspective on the plant and its use. Demonstrating to significant effect, how badly cannabis was portrayed through deliberate and systematic propaganda and the war on drugs, the film opens with a series of comically outdated anti-drug reels to drive the message home.
Striking just the right balance between informative and entertaining, this is another must-see trip through some of the darkest days of cannabis prohibition.
Director Chris Rice takes the viewer through the ancient past of the plant, spanning from ancient China through to the present day. The documentary Cannabis: A Lost History delves into critical historical events surrounding our favourite plant.
Traditional use of the herb by various religions and cultures is explored, as well as how cannabis travelled from one place to another and the politics encircling the plant in the present day. The documentary has a homemade feel while still giving you lots of insightful information about the history of cannabis in human cultures. What becomes apparent is that the cannabis and human stories are heavily intertwined!
This Vice documentary is free to catch on YouTube and explores the lengths to which "strain hunters" (those who search the globe for rare strains of cannabis in remote locations) will go to secure the next award-winning gene line. 
Vice follows Arjan Roskam who has built a cannabis empire with his Green House Seed Company, as he travels in Columbia looking for rare and previously undiscovered types of cannabis. This documentary focuses more on the commercial side of the cannabis industry, and the lengths these pioneers will go to secure the next cash crop.
Award-winning journalist Helen Kapalos explores the subject of medical cannabis uncovering life-changing treatments and cutting-edge research. Produced and shot in Australia, the film sets out to provide clarity and understanding of one of Australia's most stigmatised and controversial issues – Medical cannabis. 
The film was borne out of a TV network news story which told of a young man's difficult decision to consume cannabis as a treatment for a terminal illness and to help with debilitating nausea and side effects of chemotherapy. The fact the young man's father served for decades as a drug squad police chief adds an interesting wrinkle to the already emotive film. After the film had gone to air, it sparked thousands of other Australians to come forward and tell their story around their own experience with medical cannabis, both legal and through the black market.
Another home-grown documentary directed by Ned Donohoe, Green Light introduces audiences to Nicholas Morley and his associate Luke, who spend their time openly breaking the law to supply medicinal cannabis oil to chronic and terminally ill patients around Australia. Learn about the key differences between THC and CBD in this in depth blog. 
The pair work as medicinal cannabis suppliers for patients who have tried "everything else", operating outside the legal framework that governs the medical cannabis industry in Australia. In the film, they supply and treat a man with a genetic bone disease, a baby with cancer and even a fully-grown horse. They stress they are not medical professionals, and all prospective clients should speak to their doctor before using the cannabis oil they're supplied with.
Directed by Brett Harvey, this film is start studded with some very well-known cannabis advocates such as Snoop-dog, Wiz Khalifa, Richard Branson and Joe Rogan. Not just relying on insights from these pop culture icons, the documentary uses expert opinion to provide balance to the issue and questions the arguments of the legalisation opponents as their true motives are uncovered. A lot of information to unpack in the film, but with the star-studded cast and a healthy mix of humour, this is one not to be missed!
Directed by Abby Epstein, this film centres around the medical cannabis industry and the barriers to access for both adults and sick children. Epstein engages with a community of people in the United States who struggle with the need to try medical cannabis for their child's cancer and their government's inability to allow for reasonably priced and available medical marijuana.  
The film takes aim on the government's stubbornness in allowing researchers to study the therapeutic applications for the plant, and the fight to reschedule the drug from its Schedule 1 status. A powerful and at times, very emotional look into the world of severely sick children, and their parents' quest to find them comfort.
Written and directed by Peter Cross, Daniel Raffaele and Craig Wilson, this Australian documentary follows the story of Mike, who has a brain tumour. It's a type of tumour that won't kill him but will rob him of his eyesight. 
Learn how healthy hemp protein is for your body! 
With the current issues with prescription cannabis in Australia, Mike sets off on a road trip to find out if medicinal cannabis can treat his tumour. ​Travelling around the country in search of answers, Mike chats with patients that have already embarked on their own life-changing therapeutic cannabis journey. He also speaks with politicians, a former Australian Federal Police commissioner, a lawyer, a neurosurgeon, doctors and suppliers of medicinal marijuana, including one that is facing an 18-year prison sentence for cannabis-related crimes.
Want to find out more about medicinal CBD or speak to a doctor who can discuss your options? Read our breakdown on how to access CBD here. Drop us a line on1300 402 420 or fill in our contact form.