CBD – Is It Dangerous? Legal Status and Barriers to Access in Australia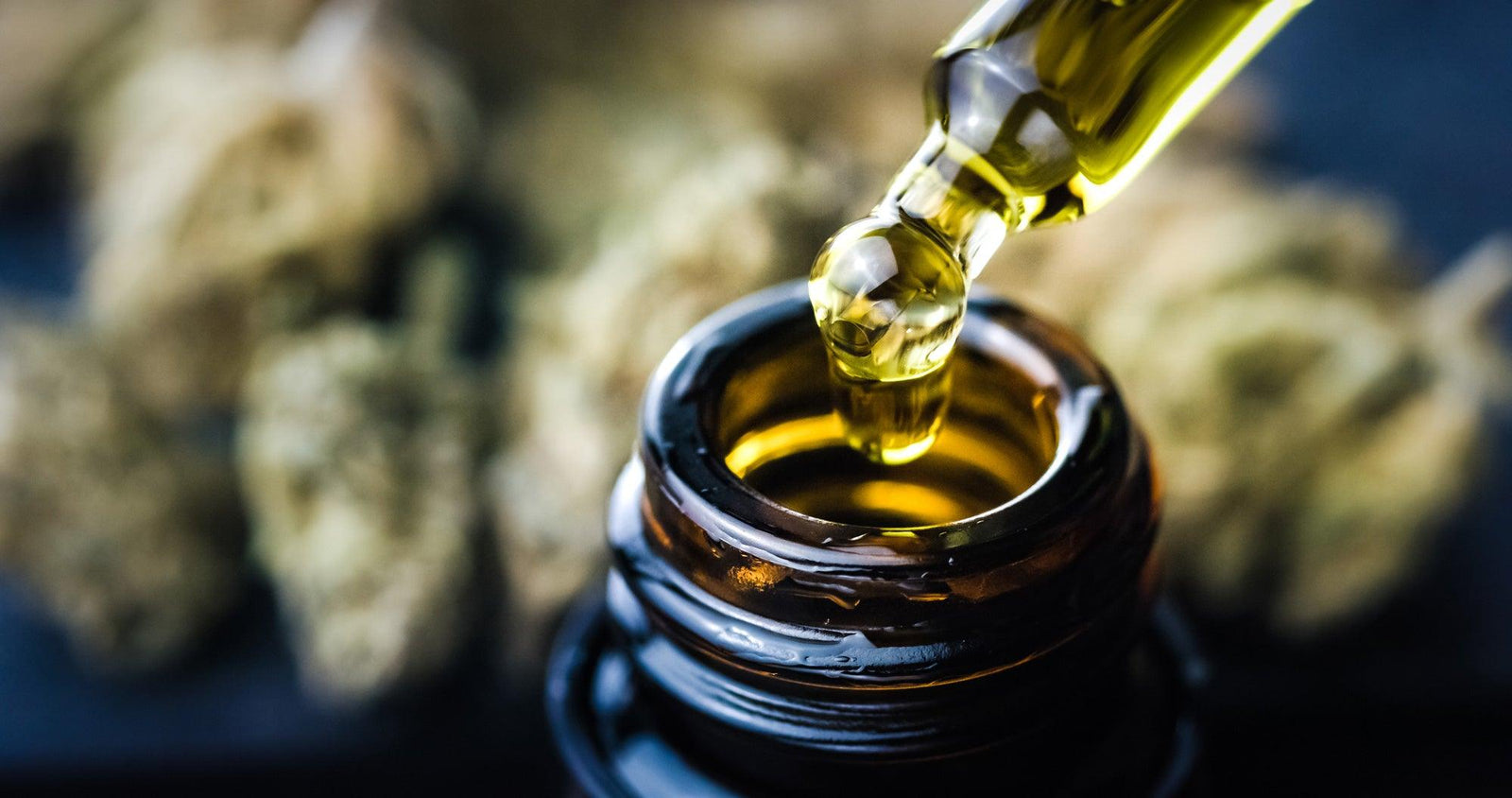 Each one of us has been involved in the CBD conversation at some point, either around the BBQ, at a friend's dinner or casually at the workplace. We all know someone who can supposedly benefit from CBD products and the fantastic benefits it can bring. Everyone has a friend who has imported such substances illegally into Australia to be used therapeutically and with widely varying results. This post aims to clear up any misconceptions about CBD, cannabinoids and cannabis access in general and to ensure you are only accessing the right products without any heat from the government or local law enforcement. 
Cannabinoids Are Illegal
All cannabinoids in Australia are controlled substances and are scheduled under poison and drug laws, and this means they are illegal to carry, buy or hold in your home unless you have a valid permit or approval from the government. This goes for all cannabinoids including CBD, THC & the vast mountain of less common ones such as CBG and CBV.  
Cannabis flowers are still grown, dried and sold on the Australia black market from thousands of vendors all around the country every single day. Keep in mind that buying from any black market individuals in Australia is risky and can carry significant fines and criminal prosecution depending on which state you reside in. When purchasing from the black market, you are supporting an underground criminal network and the products you are buying (be that oil or dried flower) run the risk of being heavily contaminated as many growers use additives and harsh chemicals such as fertilisers in the growing cycles to boost yields in order to make them more money.  
Make no mistake - buying from the black market is illegal, dangerous and lacks any credible third party testing or verification of what you are actually purchasing. In Australia, the strains that are on rotation do not work well for many indications and have very high levels of the psychoactive compound THC which can lead to many problems such as failing drug tests for work and failing roadside drug tests which could land you in a lot of trouble. These strains are geared towards the recreational use market and serve one purpose only – to get people as high as possible. In practice, the fact that this is the way most Australians are accessing cannabis is highly counter-productive to ensuring a safe legal future for those who so desperately need this medicine.
Currently, there are three access pathways in Australia to gain access to medical cannabis. 
Clinical trials
Special Access Scheme 
Authorised Prescriber Access Scheme. 
Unless you are lucky enough to be chosen or become part of a clinical trial group, the first option is not typical for the general public. The Authorised Prescriber Access Scheme is fantastic if your GP is approved and can prescribe without completing an application to the TGA. Essentially, the doctor has been approved by the government to prescribe medical cannabis and can do so without the need for approval, which can significantly shorten the time to secure access. 
The most common option – The Special Access Scheme – involves patients applying for medical cannabis directly to the TGA via a medical practitioner. This process has been simplified in the last few months but there is no guarantee any patient will be approved, and there are several conditions that must be met first.
This is where we recommend everyone start. If you need help navigating the application process we can assist in finding a doctor and providing guidance on the necessary steps to gain access. We have helped many patients through this process. 
Please Be Careful
Importing products from overseas can be very risky; once they arrive into customs, they are technically illegal imports and can be classified as narcotics trafficking. Border control has stepped up their game on medical cannabis imports due to the massive demand in Australia and anyone deciding to buy from a company outside of Australia and import that product back into the country should consider the consequences of doing so. If you do decide to import from overseas, please please ensure you use a very reputable company based in Europe, stay away from the markets of Canada and the USA, these are recreational markets and you will not find the high CBD therapeutic strains needed to help with many indications. 
Always insist on third party testing and laboratory results to ensure you can understand the correct amount of cannabinoids inside your product before purchasing. Always purchase NON-GMO and organic products where possible.  
Australia is still a very tricky place for accessing CBD and medical cannabis, and there is only one "real" access pathway in our opinion that is legal and worth the time and effort to pursue - The Special Access Scheme. Patients being approved in Australia are rising monthly, and this will continue to climb as more people become aware of the benefits of CBD and the symptom management it can provide. 
If you need help navigating the world of medical cannabis access in Australia for yourself or a loved one, please reach out to us here. We are more than happy to help in any way we can. 
Suffering from ailments related to skin, brain, joints, digestion, blood, heart, lungs, hair, immune system? Our 100% Raw Hemp Seed Oil helps – and it's even got a Money Back Guarantee.