While we're sweltering away on Christmas Day, the last thing we need is eggnog or mulled wine! What do you reach for on a hot day full of celebration? A cool, smooth G&T! Even better - this one tastes just like Christmas with star anise, ginger and orange peel pairing perfectly with the pepper & cinnamon notes of High Seas Navy Strength Hemp Gin.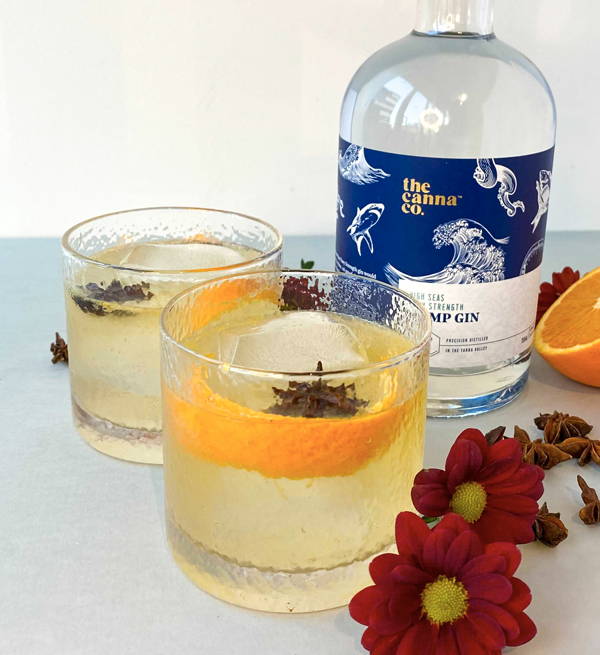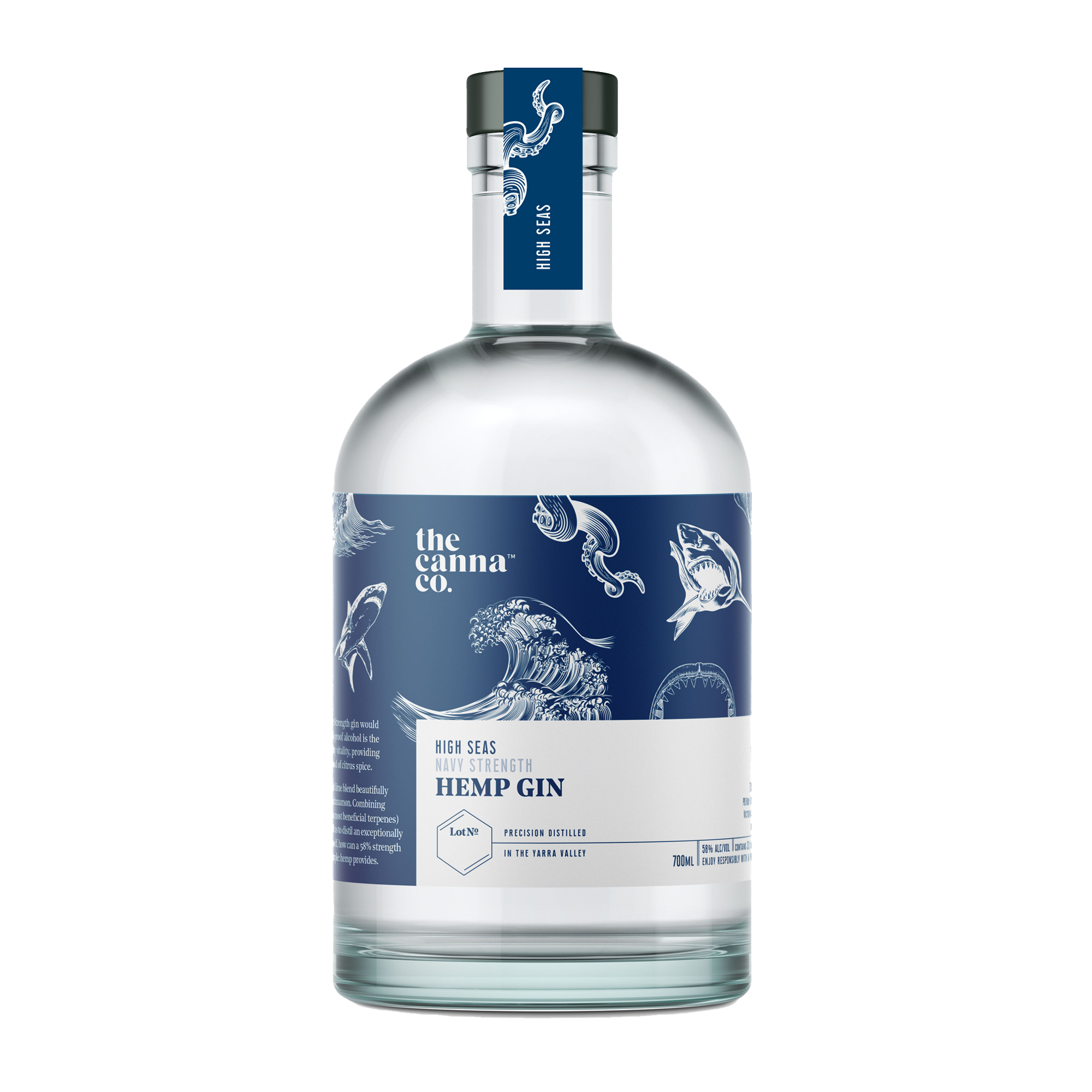 DIRECTIONS
Use a potato peeler to remove the two wide strips of zest from the orange. Cut the orange into quarters and add them to a cocktail shaker or mason jar.
Cut the ginger into 4 thick slices, reserve 2 for your finished drink and add the other 2 slices to the cocktail shaker or mason.
Add in 1 star anise, the ice, and then pour over the gin.
Give everything a good shake.
Pour the mixture between two glasses top up with tonic water and garnish with your reserved ginger, orange zest and star anise.