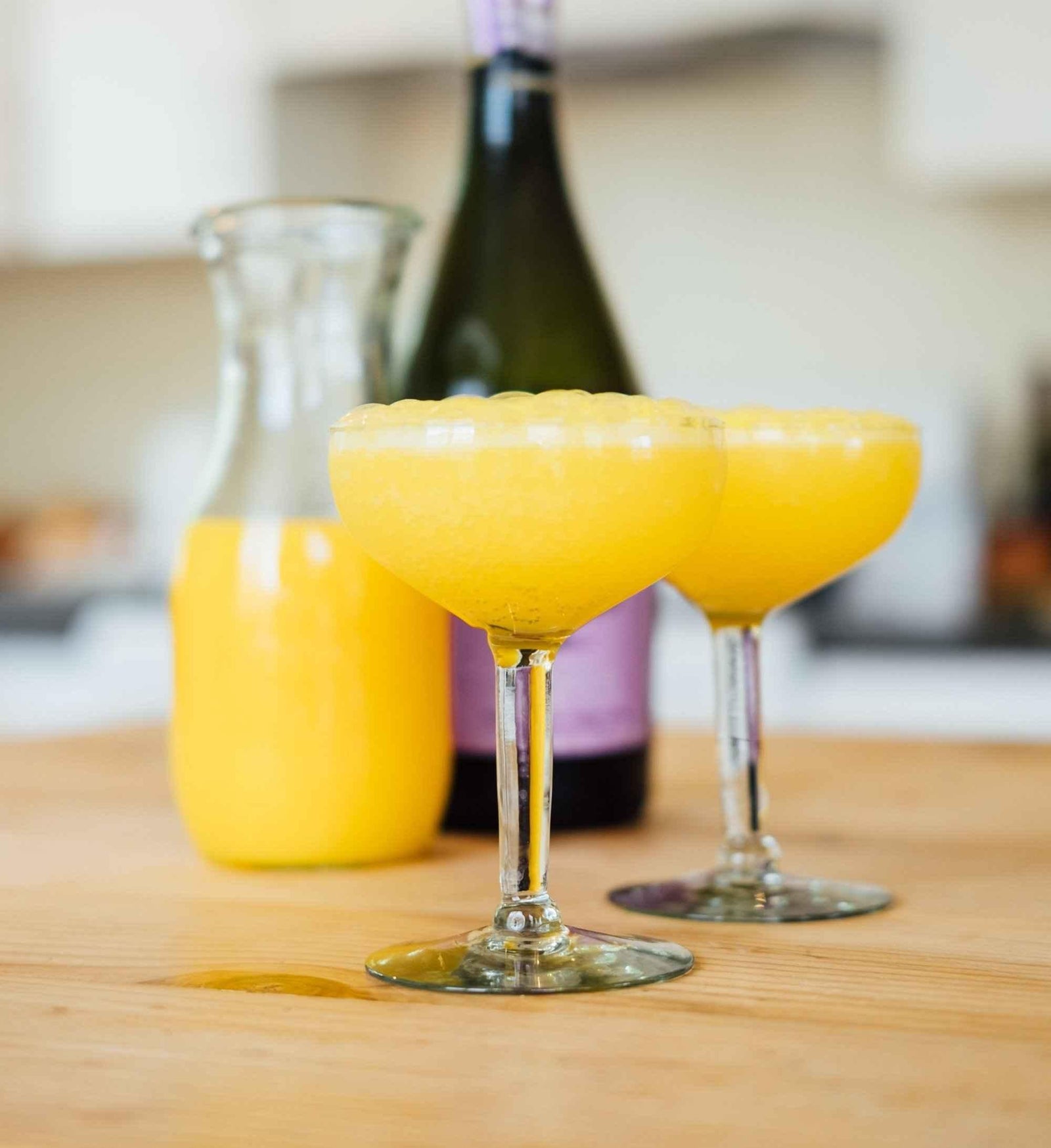 Celebrating our wonderful, hard working Mums calls for a mimosa that goes the extra mile just like they do. We introduce, the Hemp Gin Mumosa!
Best served in bed, with Hemp Protein Pancakes and a side of hugs.
DIRECTIONS
Chill your juice, Champagne and champagne flute in the fridge or freezer,
Add all the ingredients to your chilled glass, & stir!
Serve to Mum with hemp protein pancakes in bed.