The Kiwi Spritz is a classic with a tropical punch. This elegant concoction is one of four cocktails featured in Dope Drinks Series by Alejandro. A series which celebrates our beloved hemp gins. The Kiwi syrup takes this regular spritz to new heights and elevates every note in the Jilungin Dreaming hemp gin.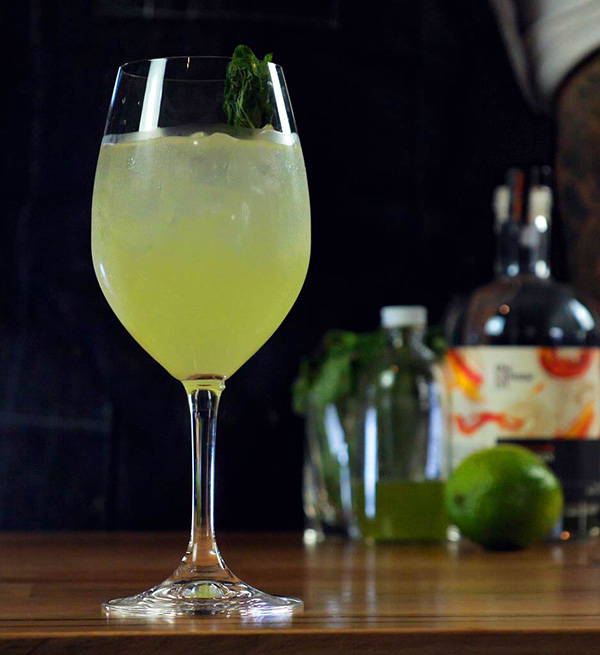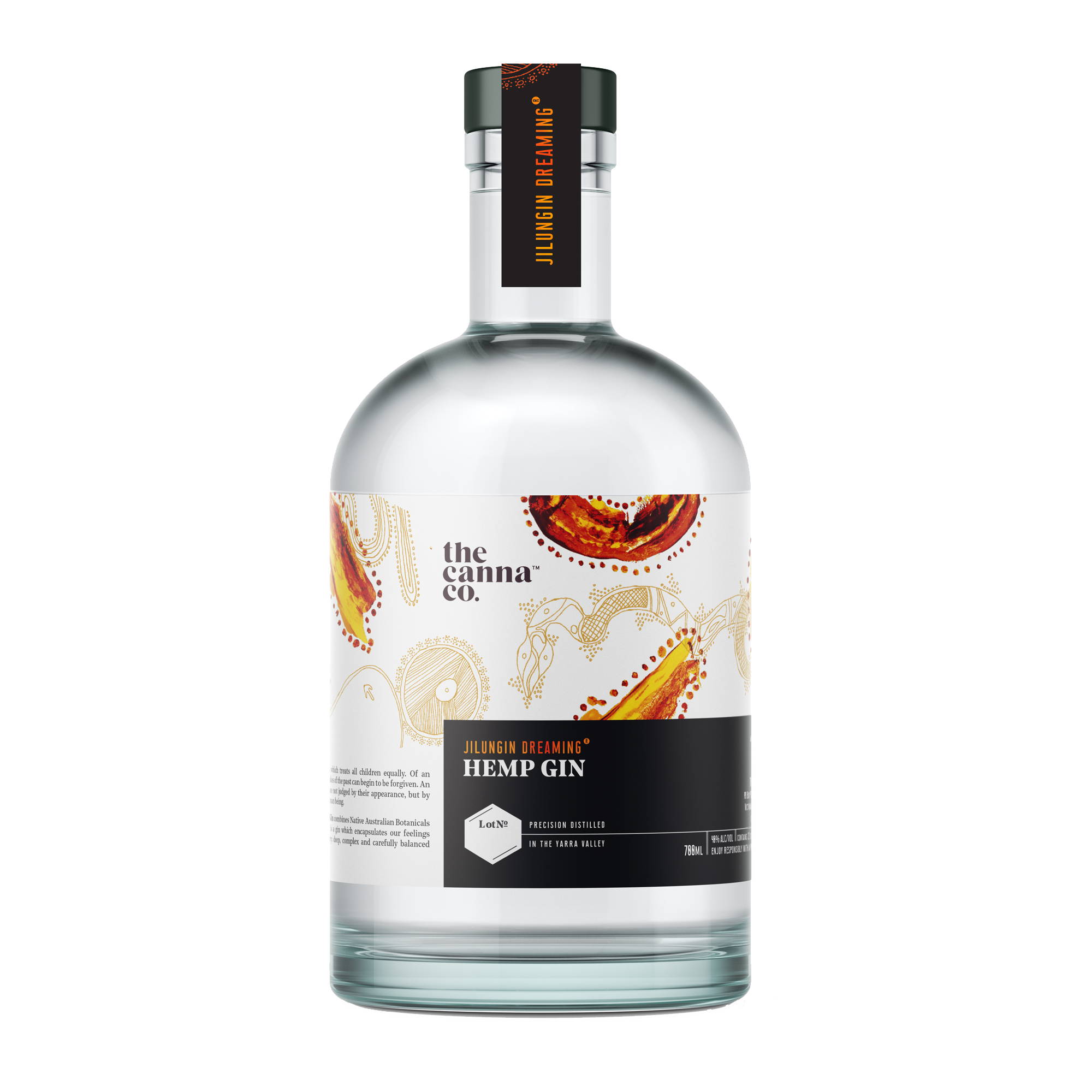 DIRECTIONS
In a wineglass, pour the Lime juice, Kiwi syrup and Jilungin Dreaming Hemp Gin.
Add ice and gently stir the drink.  
Top up with Prosecco.
Garnish with a mint twig and serve!