Garlic Hemp Oil Salad Dressing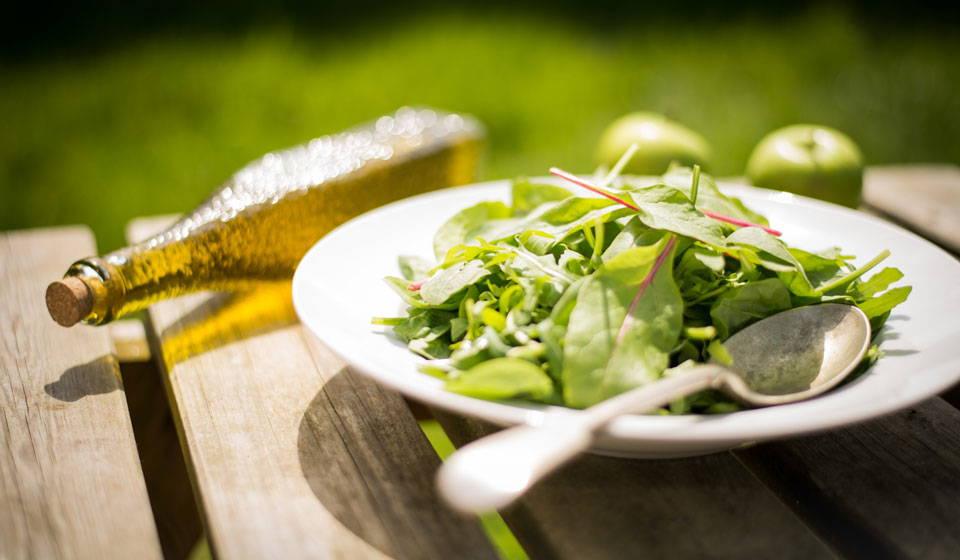 This salad dressing is a great staple to have in your kitchen – perfect to liven up a salad, splash on vegetable soup and pasta dishes, or to drizzle over crusty bread for a lovely garlicky snack.
---
Prep time: 5 mins
Cook time: 60 mins
Difficulty: Easy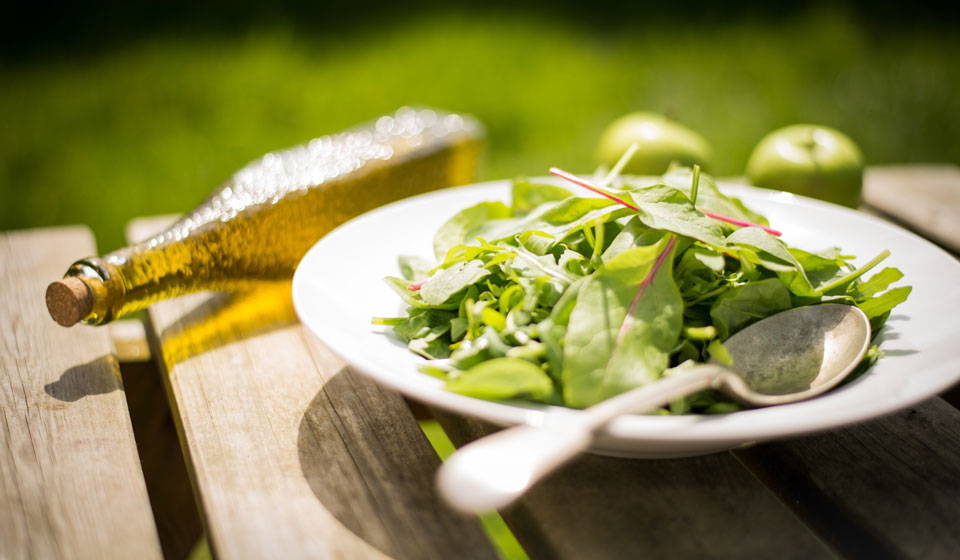 INGREDIENTS
1/4 cup Hemp Seed Oil
1/4 cup White vinegar
4 cloves Garlic (minced)
Pinch of Salt
Pinch of Pepper
METHOD
Mix your Hemp Seed Oil with white vinegar and the four minced garlic cloves. Season with a pinch of salt & pepper and let sit for an hour for the flavour of the garlic to permeate. Absolutely delicious!