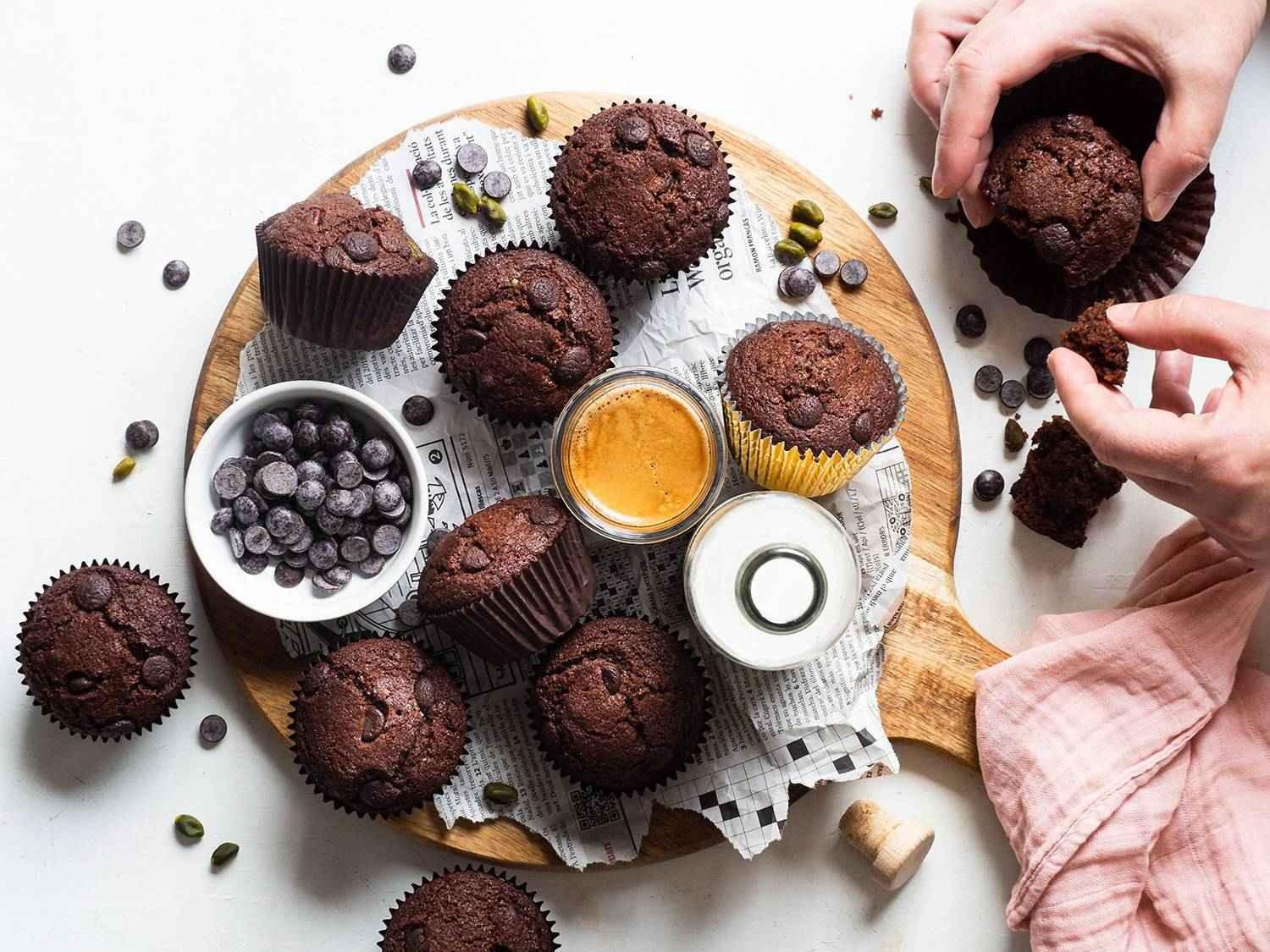 The stereotype of the lazy stoner is dead - we're the kind who like to workout before getting blazed! Assist your recovery with these delicious high protein gluten-free flourless muffins.
---
Prep time: 10 mins
Cook time: 20 mins
Difficulty: Easy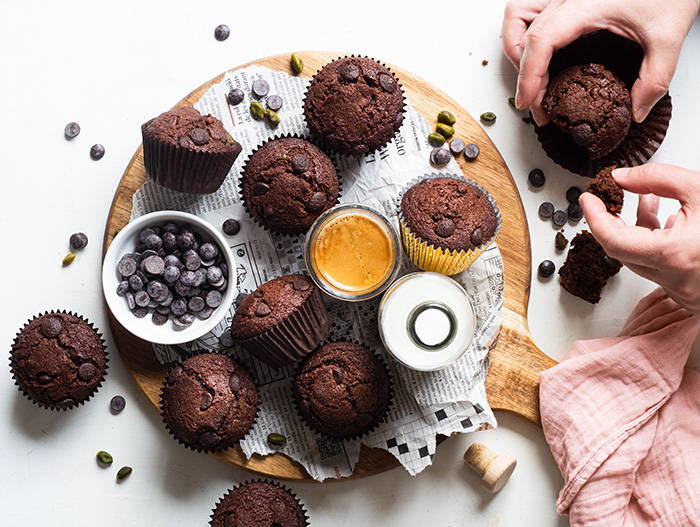 INGREDIENTS
1 cup natural peanut butter (or nut butter of choice)
3 ripe bananas
1/4 cup maple syrup (or alternative sweetener of choice)
1/4 cup raw cacoa powder (regular cocoa powder works too)
4 tablespoons Hemp Protein
3 tablespoons chocolate chips (use dairy-free if vegan)
*Recipe adapted from Manitoba Harvest.
METHOD
Preheat oven to 180°C while prepping ingredients.
Add all ingredients (except chocolate chips) to a food processor and blend until smooth.
Spoon the mixture into muffin tins filled with paper liners. You may need to wet the spoon a few times to keep the mixture from sticking.
Top the muffins with chocolate chips and bake for 20 minutes or until the tops have set and they are starting to brown.
Remove from the oven, let cool and unleash the munchies!