Feel Good Hit of the Summer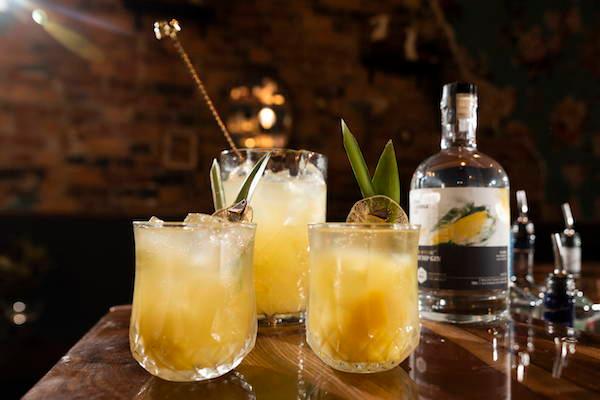 Feel Good Hit of the Summer
This is one is for true playas only and is guaranteed to make your next party an absolute howl. True to its name, this is the "Feel Good Hit of the Summer" – easy to drink whilst relaxing with your friends listening to good music in the backyard. This cocktail was inspired by the Queens of the Stone age song paying homage in a sense that once you try it, you'll keep coming back for more.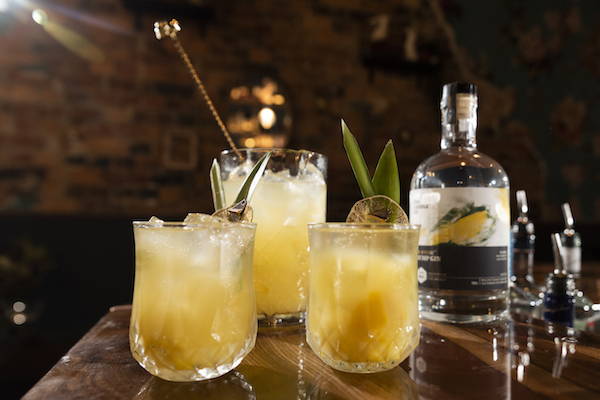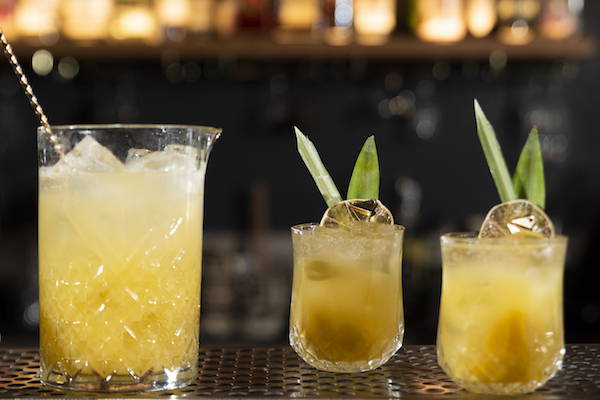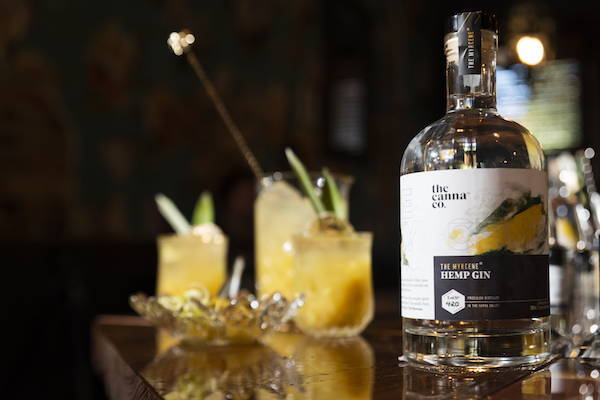 INGREDIENTS
1 bottle Myrcene Hemp Gin
1 bottle Processco (or Muscato for the sweet tooth)
1 litre mango juice
1 litre pineapple juice
(Alternatively, use 2 liters of your favorite tropical mix juice)
4 cardomom pods, crushed
1 litre soda water (or lemonade if you have a sweet tooth)
50ml lime juice
100ml lemongrass syrup (alternatively use 100ml simple syrup)
10ml saline solution (200g boiling water + 50g maldon salt)
DIRECTIONS
Mix all ingredients in a punch bowl, pour, switch on the stereo and start partying! To spruce it up with some additional bling for VIP guests, add fresh mango, pineapple, lemongrass chopped into 1cm rings, lemon & lime wedges and Thai basil leaves.
Recipe byDominique Ba