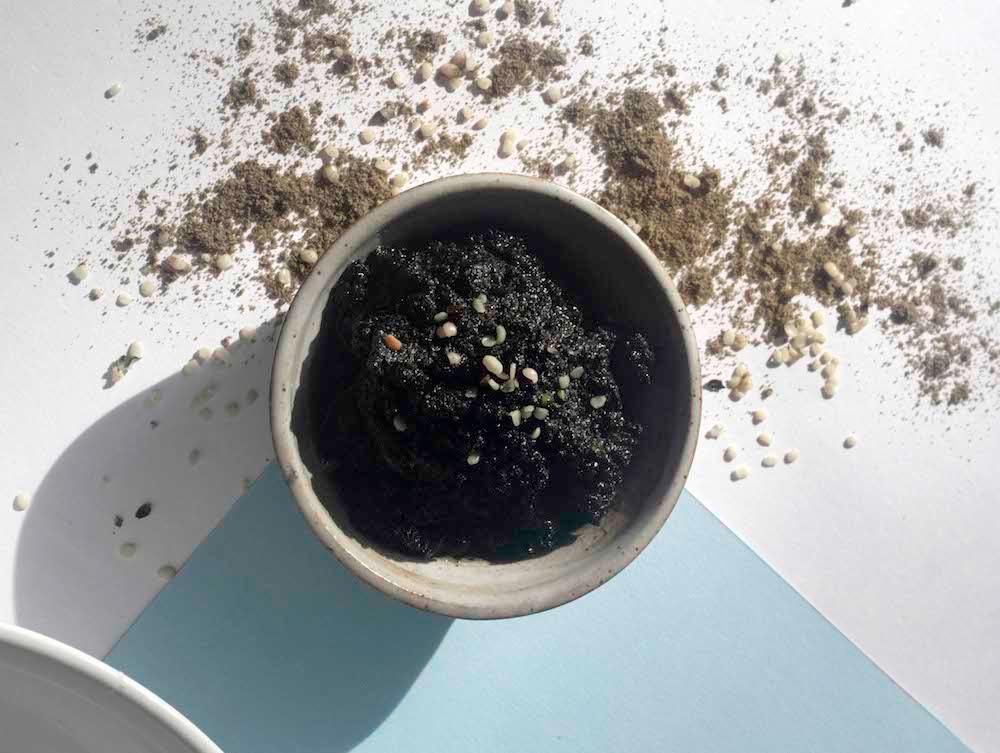 Is your skin looking a little lacklustre? Say hello to this Charcoal Hemp Face Scrub!
Far from the stuff you scrape off your barbecue, activated charcoal will stick to those nasty toxins and unplug those pores faster than your housemate can say "what's on your face?".
The hydrating and anti-inflammatory effects of our Hemp Seed Oil will leave your skin soft and supple, while our Hemp Protein and chia seeds deeply nourish to reveal skin that shines. You glow girl!
---
Prep time: 5 mins
Difficulty: Easy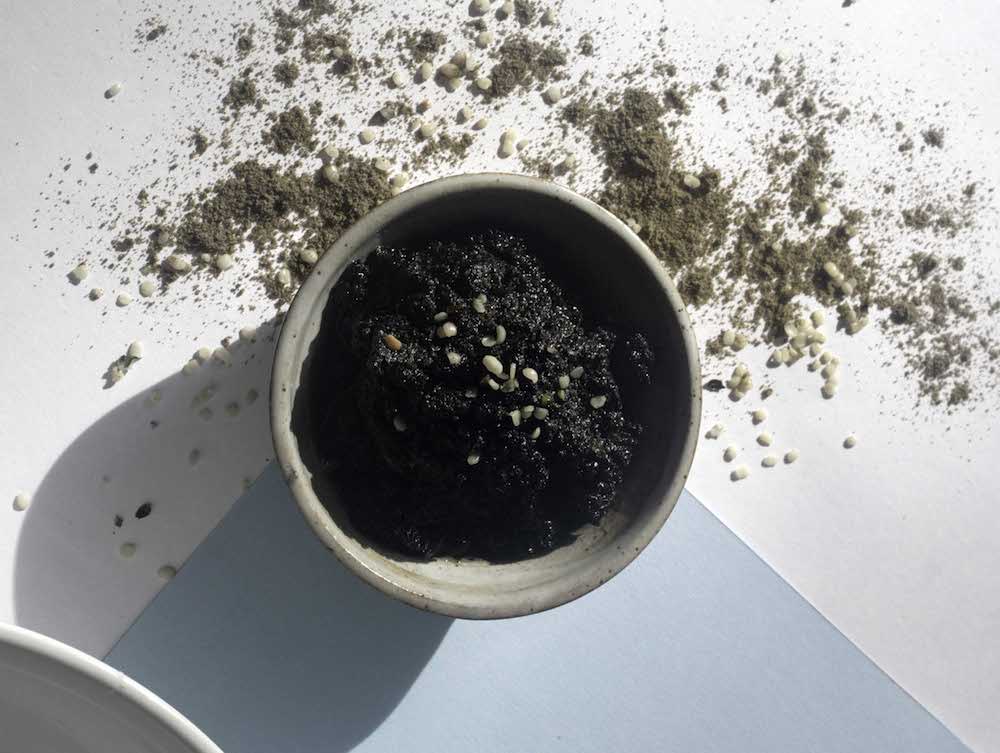 METHOD
Mix all ingredients together until it forms a smooth paste
Rub into face, exfoliating the skin.
Allow to dry for 5-10 mins
Wash with warm water
(Optional) use a drop of hemp seed oil to moisturise face after scrub