LIFE + GREENE | NOOTROPIC TERPENE TINCTURES

FUNCTIONAL SCIENCE MEETS MOTHER NATURE
---
Currently out of stock. Orders will start shipping from Friday 21/02.
The Nootropic terpene tincture is a blend of beautiful terpenes which works in symbiosis to create a tincture to improve your ability to focus, enhance your cognitive function, productivity and overall boost your neurological health. The terpenes used have individual benefits but when put together they create a wonderful concoction your mind cannot get enough of.
The Myrcene acts as a muscle relaxant to enable a greater ability to focus and stray away from stress.
Limonene has the ability to protect against cognitive impairment.
Bisabolol's anti-apoptotic and anti-amyloidogenic effect can be a great enhancer against memory loss and improve cognitive skills.
Caryophyllene works to prevent cognitive impairment and has relaxing properties cognitive functionality.
Linalool's therapeutic properties proved to reverse spatial memory impairment.
Geraniol is deemed as a neuroprotector which serves to prevent and recover neuronal decline.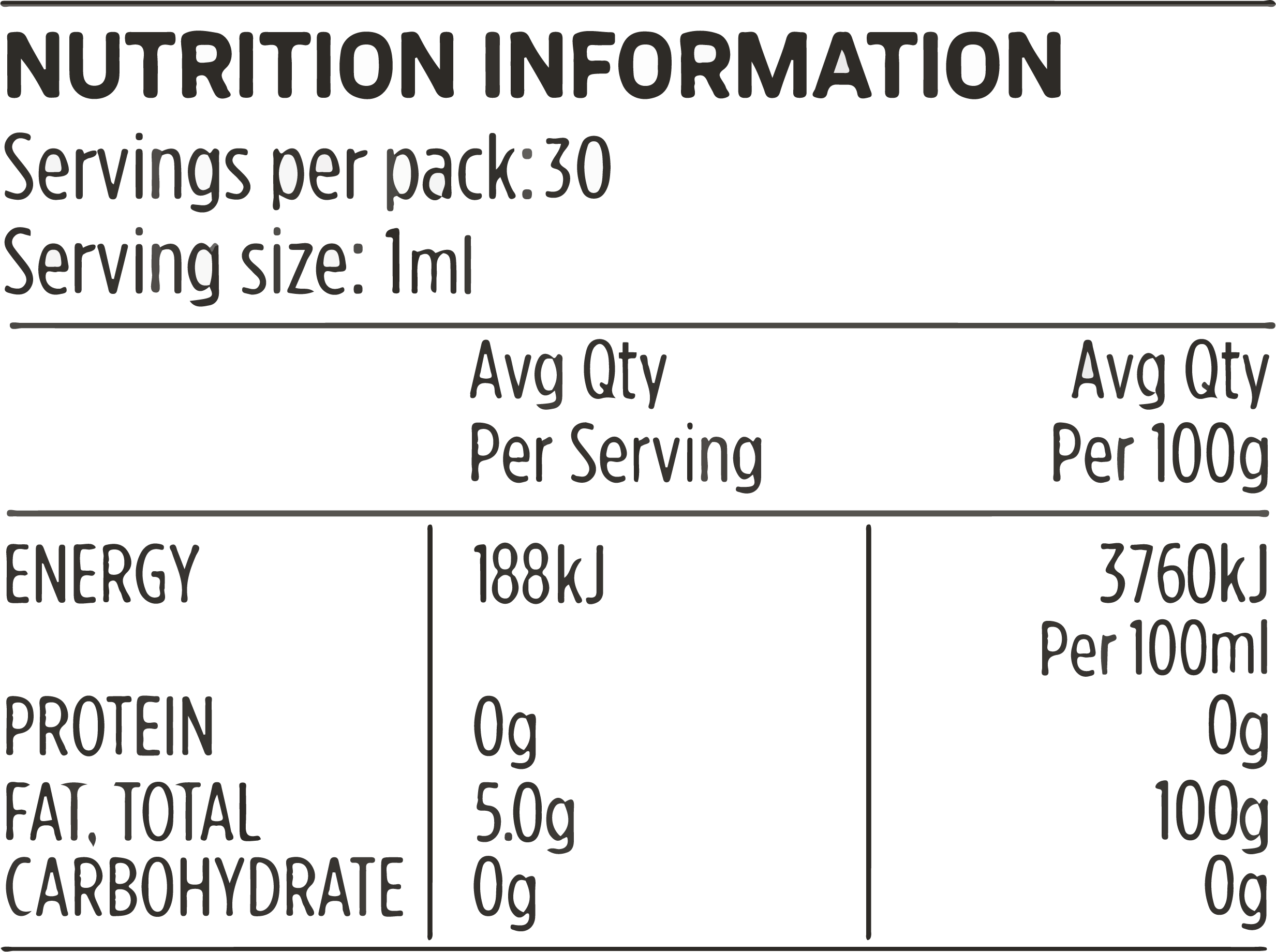 1ml of this terpene delight will be all you need for the day. Its high concentration allows you to savour your bottle at length, with only small dosages needed. For best effect use orally and apply straight under the tongue.
Each bottle is carefully formulated to function at its best in relieving tough ailments. LIFE + GREENE | Nootropic Terpene Tincture is a blend of:
Myrcene: Known to taste fruity or earthy with a hint of musk;
Limonene: Boasting of fine spicy blends of orange and lemon;
Bisabolol: Defined by delicate sweet and floral tones;
Caryophyllenes: Characterised by having a peppery and spicy tone;
Linalool: Has a floral aroma with spicy notes;
Geraniol: Known for its flavourful attributes, it boasts notes such as sweet, floral, fruity and citrus.
If the taste takes you by surprise don't worry It's what's on the inside that counts, right? And thanks to the brilliant scientists at LIFE+GREENE, feeling better has never been more easier to achieve!
Disclaimer:
Any statements made within this website have not been evaluated by the Therapeutic Goods Administration (TGA). No products produced, manufactured, marketed, or distributed are intended to diagnose, treat, cure or prevent any disease. Consult your doctor before beginning any supplements or botanical extracts. If pregnant or breast feeding, consult with your doctor before use. For use by adults 18+. Keep out of reach of children.