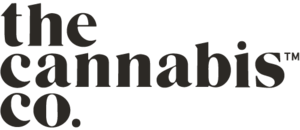 in Australia & New ZealandText
---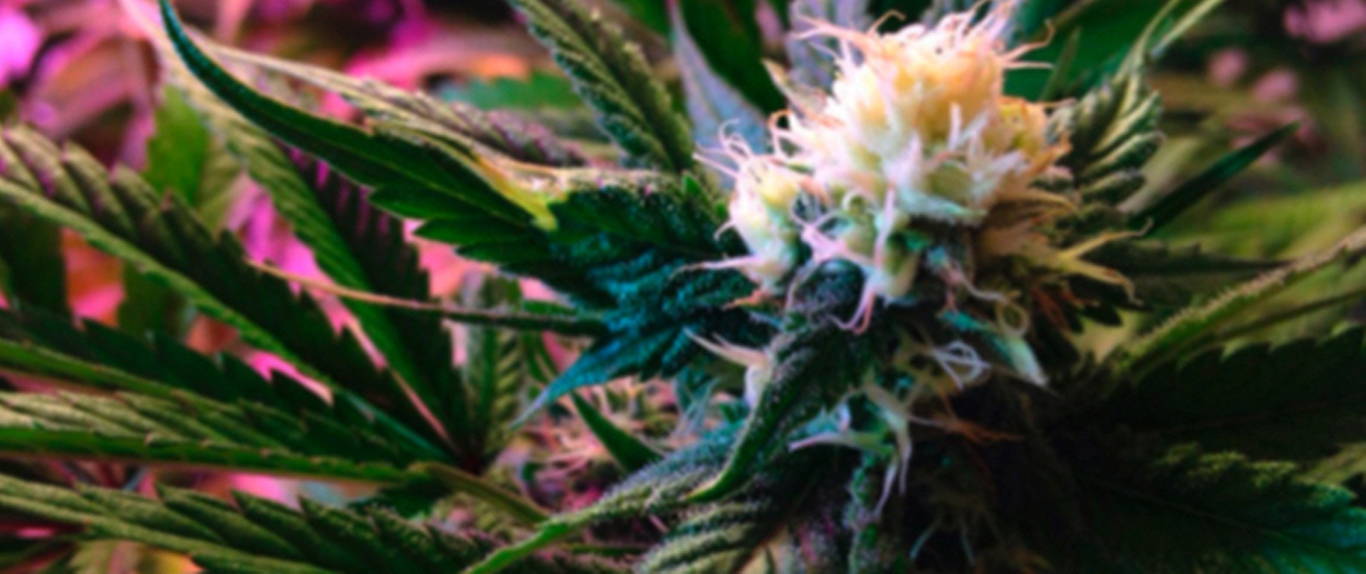 THIS GUIDE AIMS TO GIVE YOU
                    THE MOST CONSISTENT AND  
                    UP-TO-DATE INFORMATION ON  
                    AUSTRALIA & NZ'S 10 MOST COMMON
                    CANNABIS STRAINS.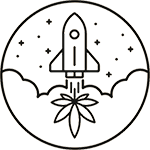 ---
Cannabis in Australia & New Zealand has had a brief but colourful history; it wasn't until the mid '60s that cannabis started to become popular in places such as Kings Cross, Sydney and Fremantle, Perth. The strains
that were arriving into the country at this time were mainly coming from the USA, via members of the armed forces who were at war with Vietnam. Strains were also arriving by boat from Asia, India and
occasionally European countries that traded with Australia during this period. There were no modernday techniques used back then such as cloning, and the majority of the strains were outdoor varieties and did not have catchy names like 'Gorilla Glue' or 'Amnesia Haze.' During the '70s cannabis smoking snowballed, becoming extremely popular as
thousands of grow rooms began to supply the increasing demand from Australian consumers. Fast forward to 2016, and a National Drug Strategy Survey found that over 36 per cent of the Australian population had tried cannabis…on average, that's 1- out-of-3 in your family! This startling statistic proves Australia's love for a hazy Sunday session.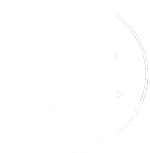 Durban Poison is an original pure Sativa landrace strain first discovered in Durban, South Africa.Ed Rosenthal, a former High Times columnist,
popularised the strain in the '70s after a trip to South Africa in search of green treasure.
It's one of the only pure modern day Sativa strains left that has not been crossbred; however, some growers do like to cross this strain with Skunk.
This strain is prevalent in Australia both outdoors and indoors.
Durban Poison is known for its spicy sweet anise taste and smell.
It can sometimes be very sweet and have an almost lemon taste which makes it a favourite for any Sativa lover.
Durban Poison is a daytime strain that produces a bright and functional high that can stimulate creativity and be highly energetic.
TOP 10
CANNABIS
STRAINS
IN AUSTRALIA &
NEW ZEALAND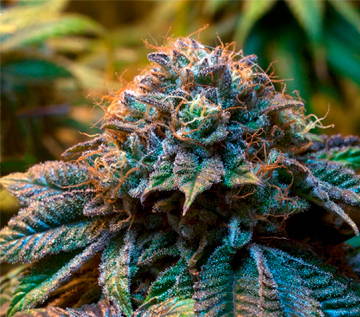 CANABISCANNABIS STRAINS COME   IN TWOVARIETIES– INDICA &             SATIVA.INDICA ISMORE A "BODY       HIGH", MEANING IT'S BEST               FOR PASSIVE RELAXATION:               APPRECIATION OF MUSIC, MOVIES     AND FOOD. SATIVA ISMORE
  OF A "HEAD HIGH", MEANING IT'S      BEST FOR ACTIVE USE: DANCING,     CHATTING, BEING CREATIVE!             HYBRID VARIETIES GET YOU THE
          BEST OF BOTH WORLDS.
---
---
        Durban Poison can be grown both         indoor and outdoor                               but forbest results grow outdoor.
        Experience required: Easy
        Expected yields: Around 500                 grams per square meter.
        Flowering time: 8-12 weeks
      Thrives between 18°c–29°c
        Prune aggressively, will require               ample trellising and topping.
                Helps with Stress,
                Anxiety, Depression,
                Fatigue and can reduce
                Pain and Headaches.
                  Dry MouthText
                  Dry Eyes
                  Dizzy (if taken in volume)
                  Anxious (if taken in volume) Some say that White Rhino was given its name because the plant structure resembles a rhinoceros horn. This strain is an Indica dominant strain resulting from a cross between White Widow and an unknown North American variety, with its roots traced back to Afghanistan, India and Brazil. White Rhino provides a super clean high and is popular with breeders because of its high yields. The genetics have been used to create strains such as China White and Sweet Caramel. White Rhino produces a super heavy body high and is recommended for evening use only. This variety is used to reduce pain and stress, plus tons of other medical uses due to its high THC content and sedative effects. When smoked it produces a sweet fruity taste with hints of pine.
TOP 10
CANNABIS
STRAINS
IN AUSTRALIA &
NEW ZEALAND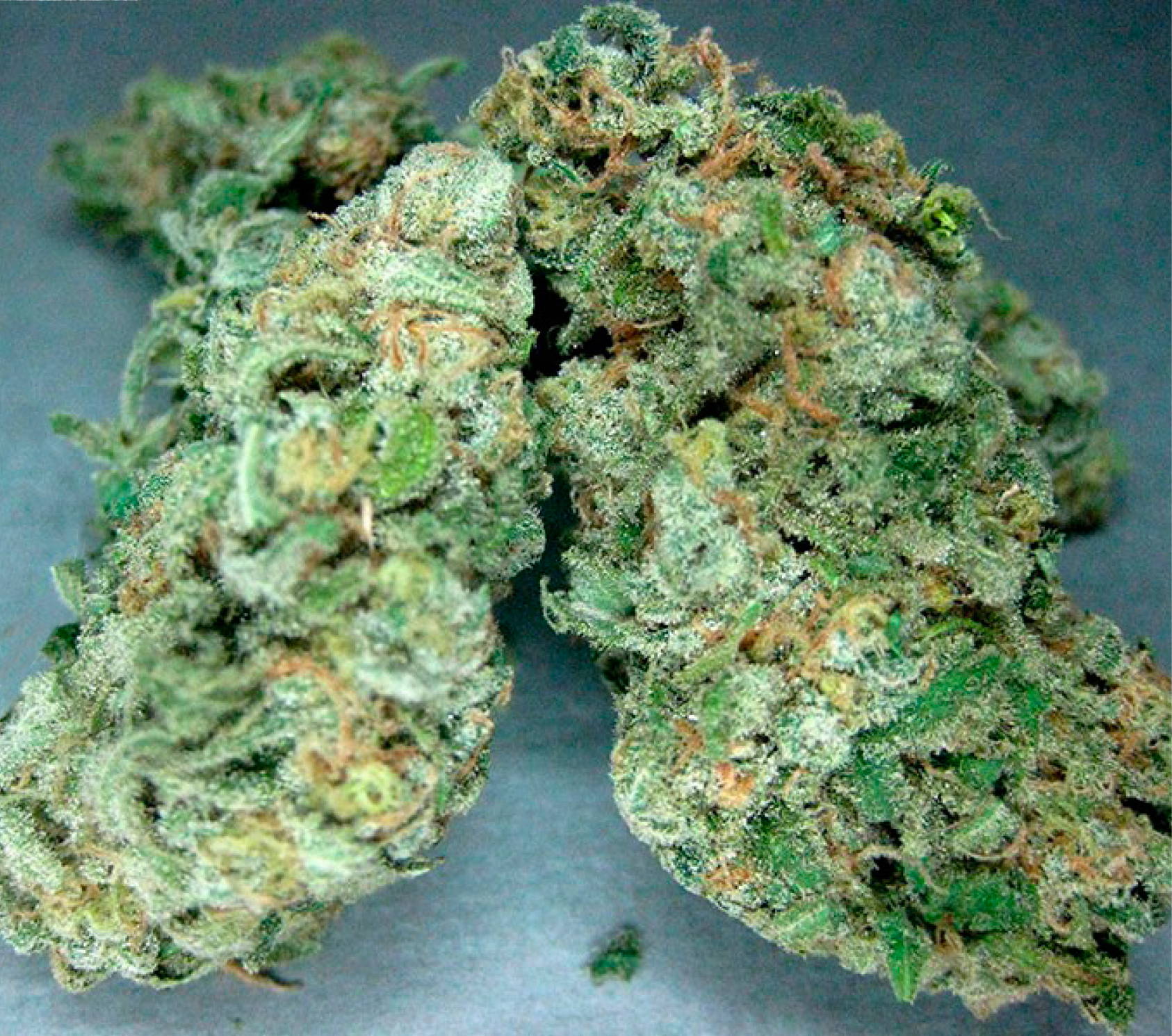 ---
---
White Rhino can be grown both indoor and outdoor. Experience required: Moderate Expected yields: Around 900 grams per square meter. Flowering time: 7–9 weeks. Thrives between 21°c–26°c Best results if combined with SOG growing method.
---
Helps with Stress, Pain, Insomnia, Depression, Toothaches, Menstrual Cramps
---
                Dry Mouth
                Dry Eyes
                Paranoid
                (if taken in volume)
                Headache Shrouded in mystery, Bubba Kush remains one of the most enigmatic strains on the scene. The story goes that Bubba Kush was created by accident when an OG Kush strain populated an unknown strain of Indica obtained from somewhere in the swamps of New Orleans around 1996. The name Bubba comes from the Los Angeles breeder who initially crossed the strain; however, nobody knows its true origin. One thing's for sure: Bubba Kush is a pure Indica dream that will go down in history as one of the most sought-after strains on the planet. Bubba Kush delivers what a pure Indica should: a heavenly relaxing high with tranquillising effects, often used to induce sleep. A night-time only strain that has a piney aroma with a sweet, earthy aftertaste reminiscent of hashish and peppery undertones. BK is legendary as one of Snoop Dogg's go-to strains; in the '90s he famously used it for its calming effects before playing to large crowds.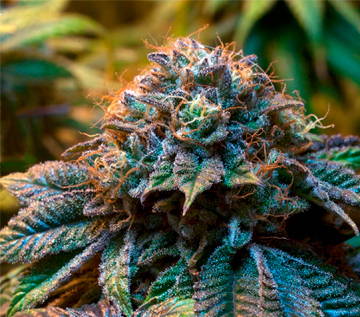 ---
---
Bubba Kush can be grown both indoors and outdoors. Experience required: Moderate Expected yields: Around 350 grams per square meter. Flowering time: 7–9 weeks. Thrives between 22°–27°c Vegetates very slowly. Prepare to thin out the fan leaves for better light penetration.
---
Helps with Insomnia, Stress, Depression, Lack of Appetite, Pain
---
          Dry Mouth
          Dry Eyes
          Anxious (if taken involume)
          Dizzy (if taken in volume)
About the
Cannabis Company
We'll soon be selling a variety of Cannabis products. Right now we're selling Hemp products. Produced in Victoria and Tasmania, they're certified vegan, raw, organic and 100% free of GMO.