---
Melbourne's night life and hospitality scene is perhaps the best in the world. Characterised by excellent service, striking originality and the most relaxed high-class wining and dining you'll ever try, it simply has to be experienced.
Superstar cocktail maestro Marc Frew heralded the arrival of the World's First Cannabis Gin by inviting this city's top talent to his Fitzroy bar, Ends & Means.
Scroll down to see what happened.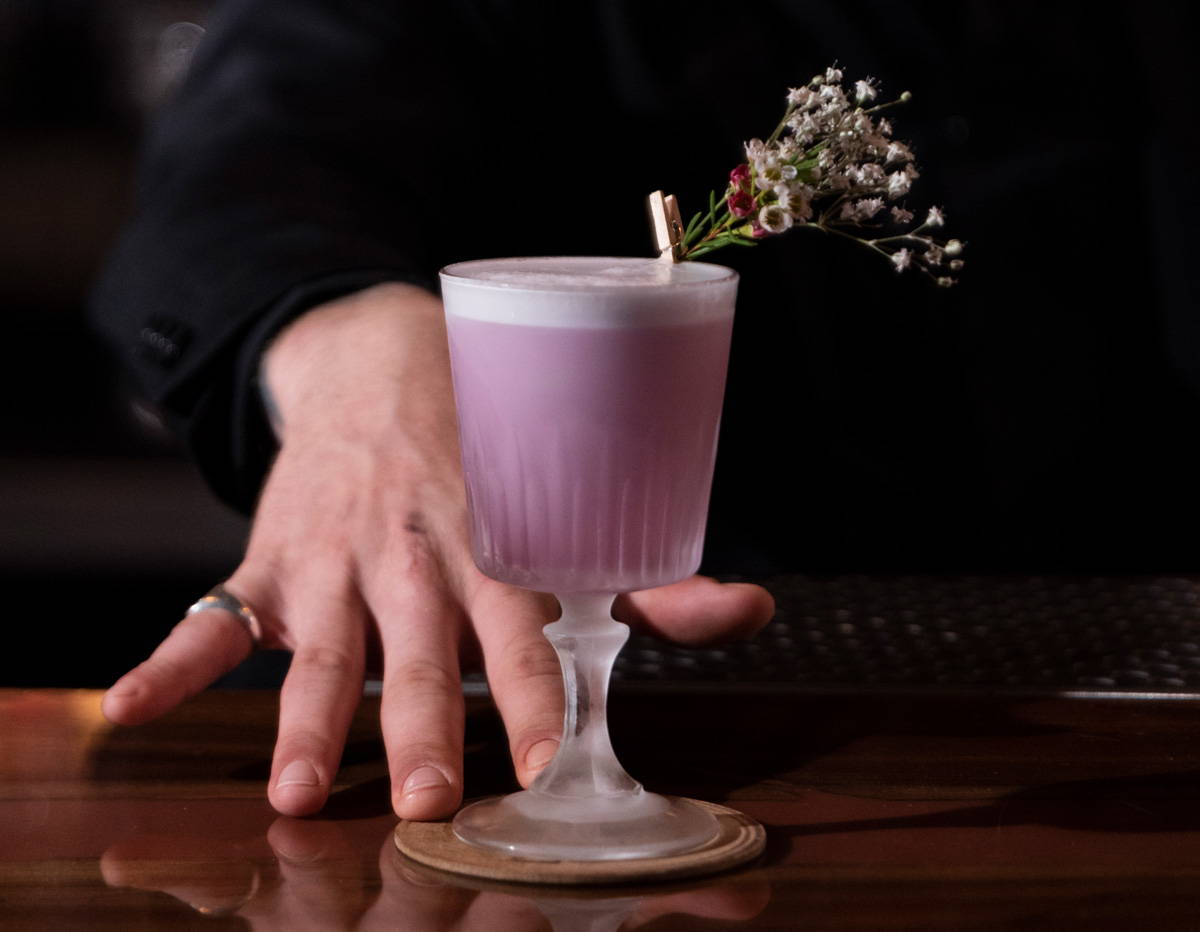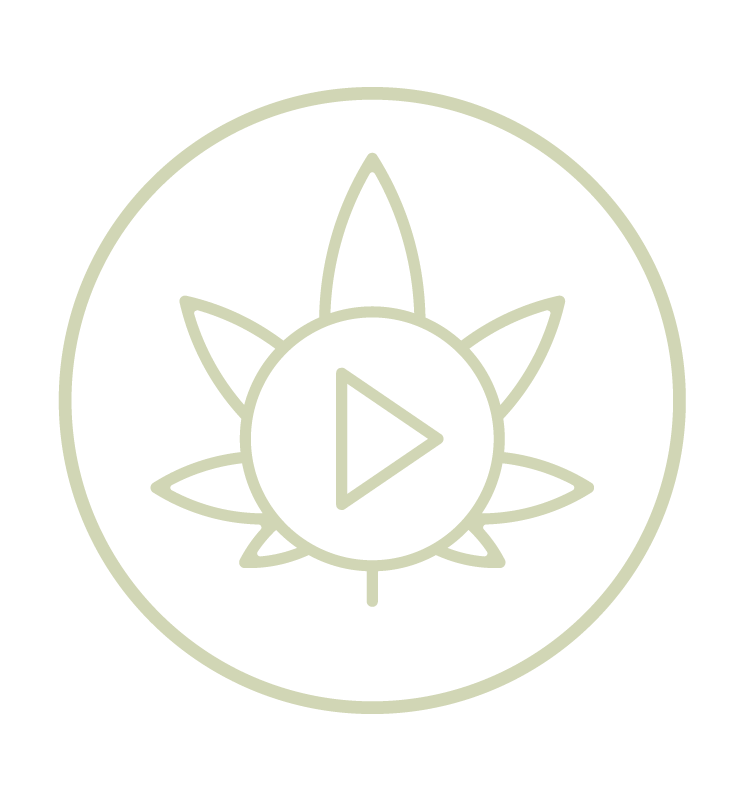 Witness how the pros do it, learn some new skills, impress your mates.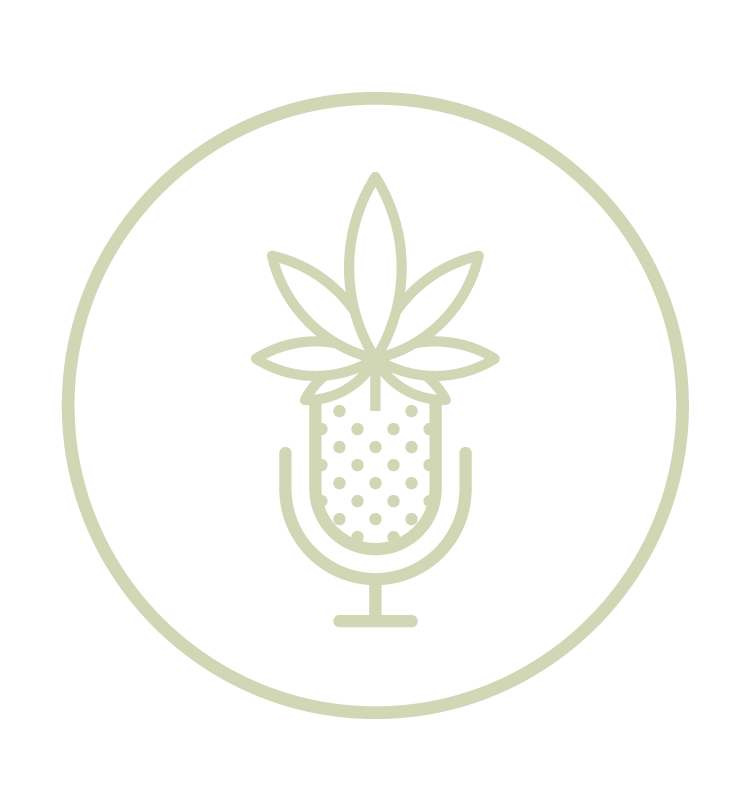 Why have Melbourne's top bartenders fallen in love with Cannabis Gin?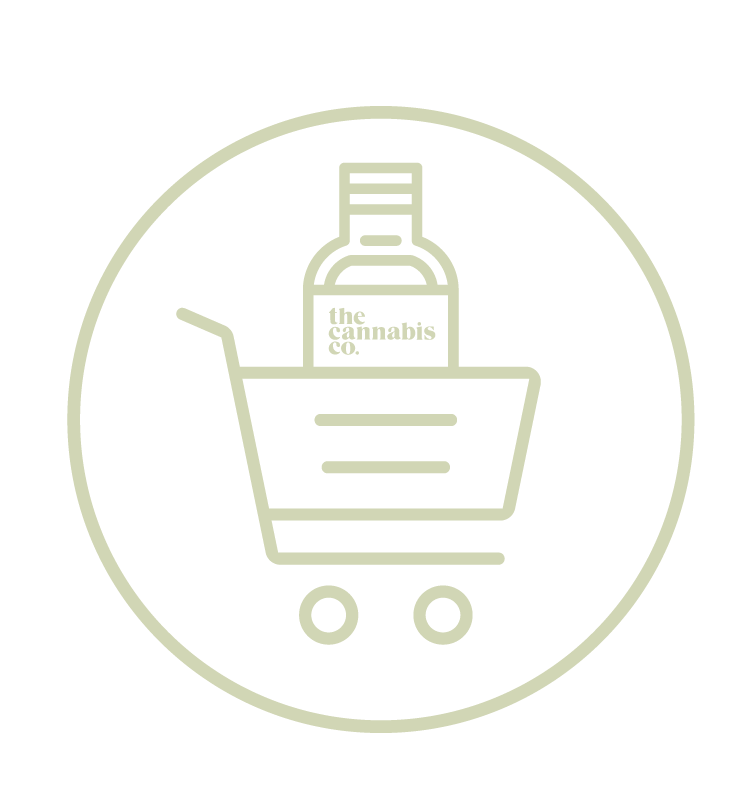 These recipes are like nothing you've ever tried...prepare to lose your mind. (In a good way.)