---
As Melbourne's best cocktail bars are nearly always kept hidden through an alleyway or behind an unnoticeable door, these cocktail recipes will be your very own secret too. Creative, luscious with a tinge of spice, every drink takes you through to a new hidden gem. Explore your way through these meticulously thought-out cocktails and continue to experiment with the taste to create your own masterpiece.
Shall we?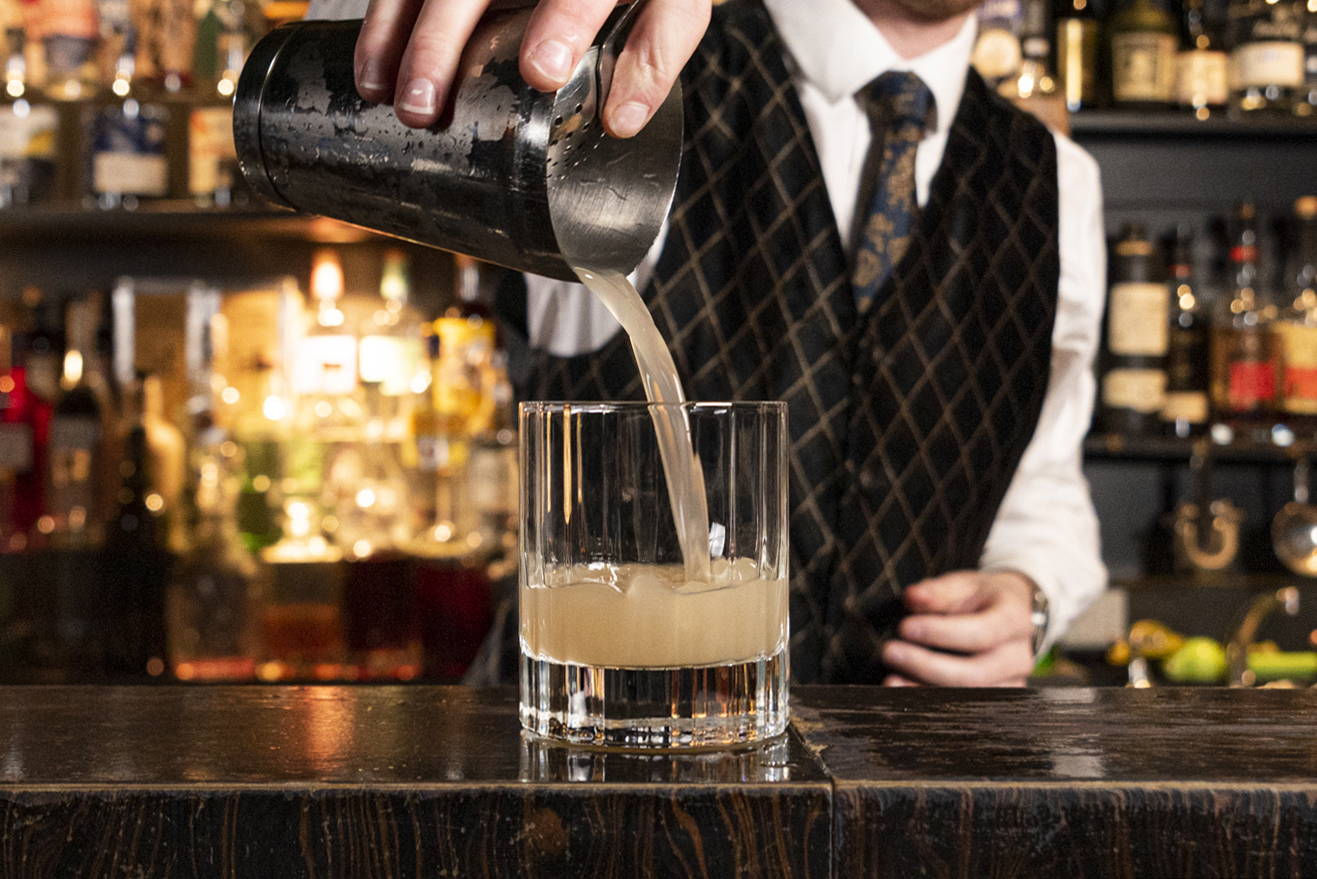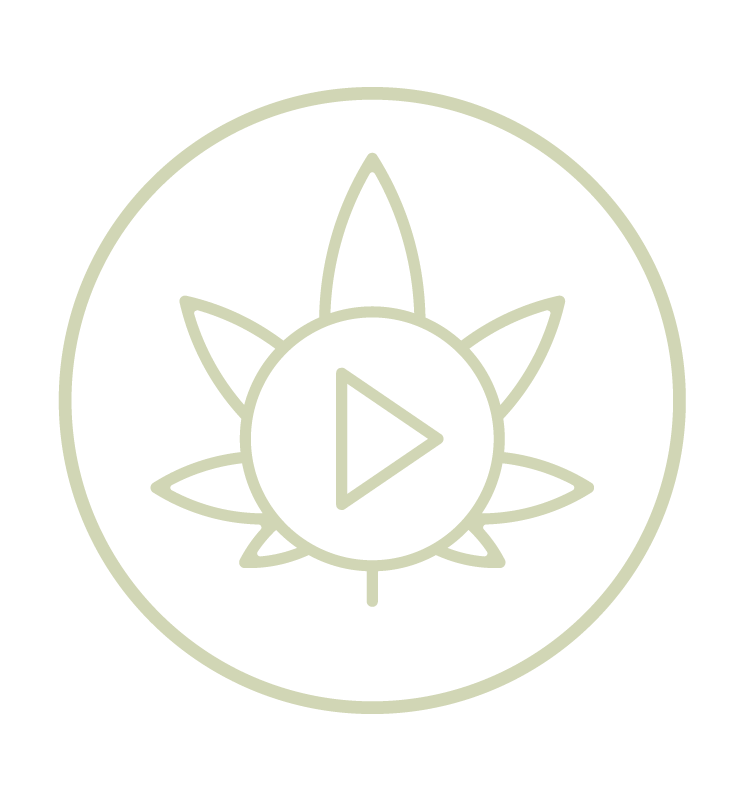 Witness how the pros do it, learn some new skills, impress your mates.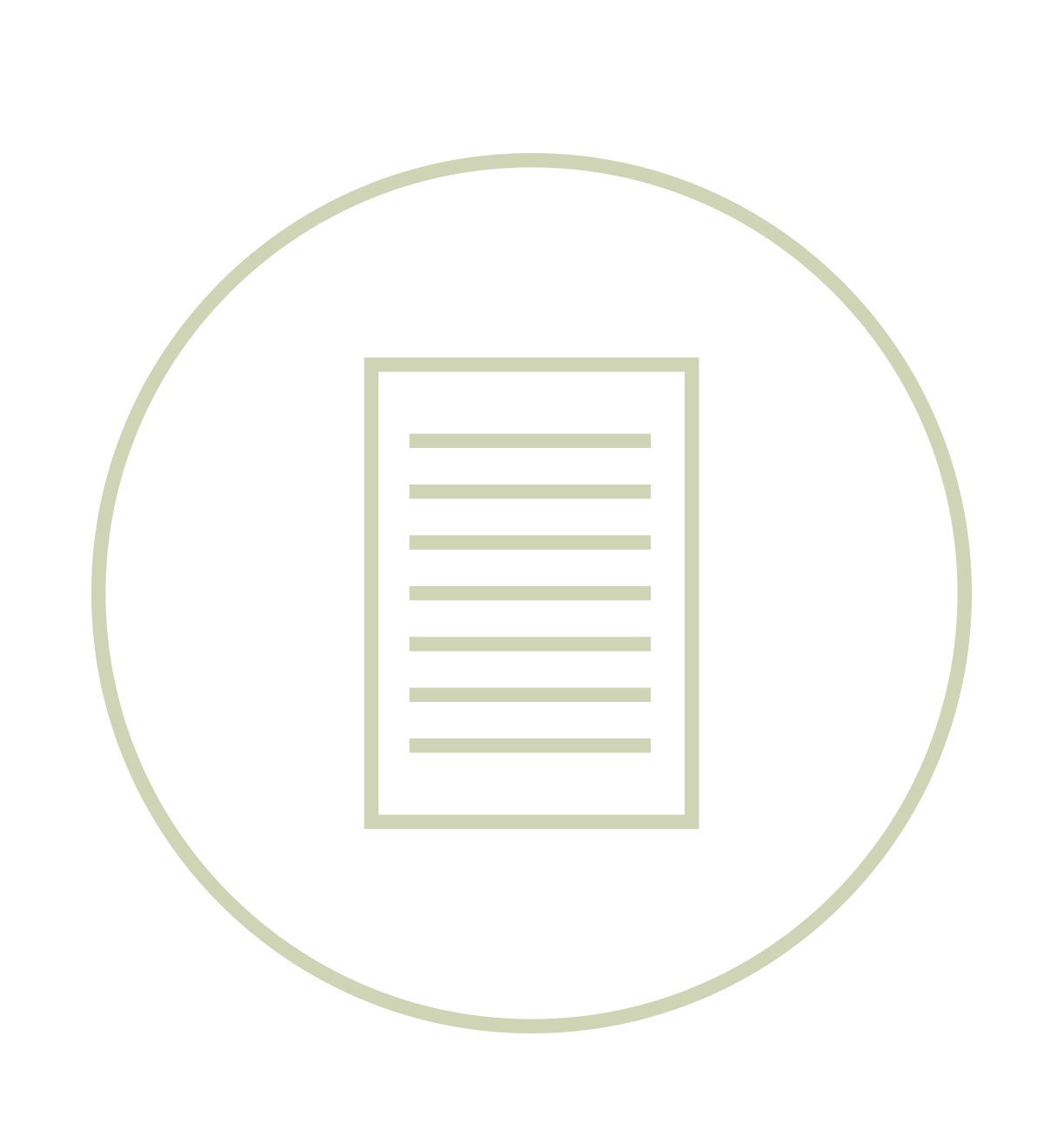 Get your brain juices flowing and read this interesting article about CBD and Alcohol.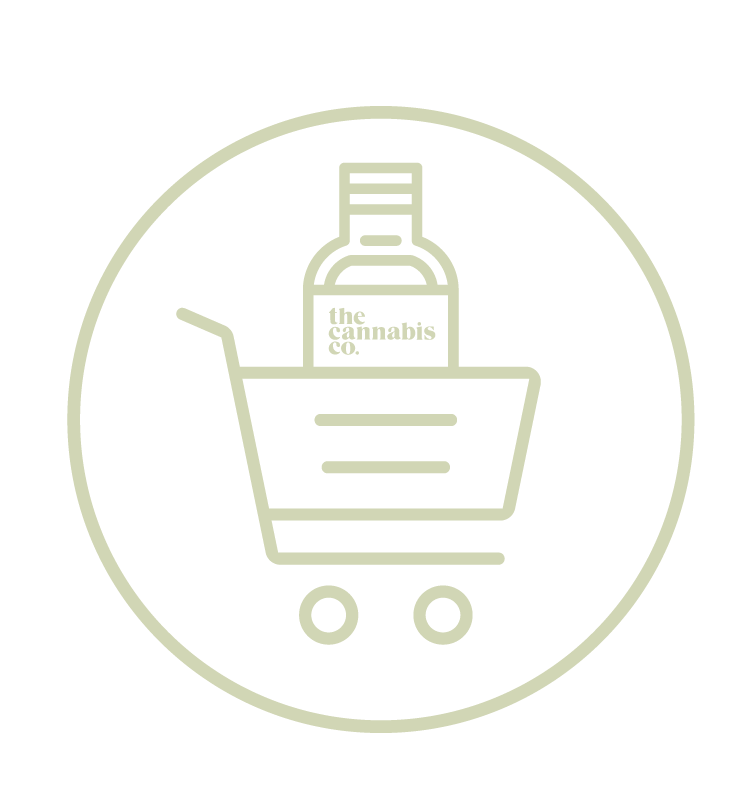 These recipes are like nothing you've ever tried...prepare to lose your mind. (In a good way.)
---
---
---