True Bredren
A new twist on a classic gin favourite, "The Eastside". This refreshing sweet & sour citrus concoction is relatively quick to prepare and will no doubt quench your thirst. Floral notes from The Myrcene are beautifully vivid whilst the grapefruit provides a slightly bitter taste to bring it all together.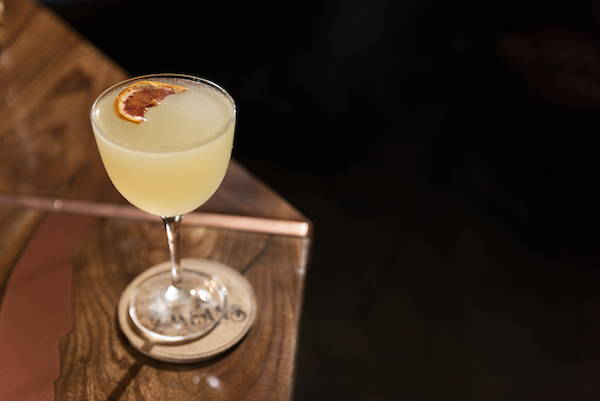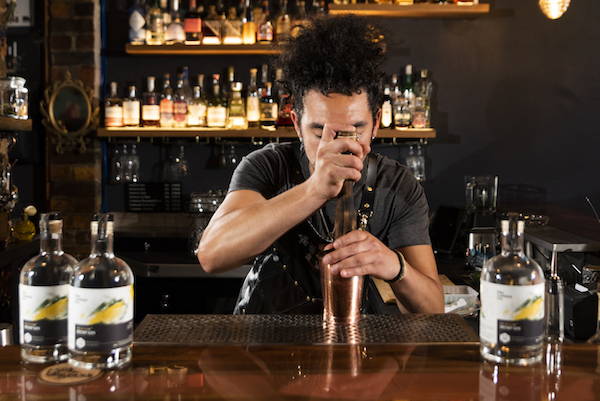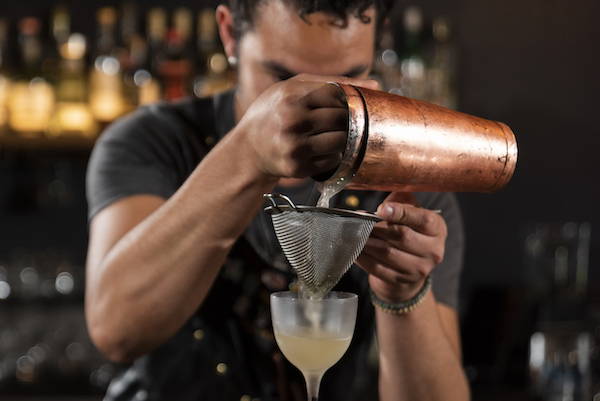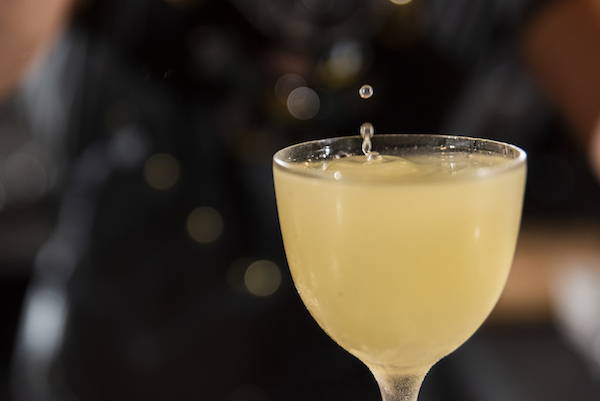 INGREDIENTS
60ml Myrcene Hemp Gin
20ml grapefruit juice
20ml kreffir lime & lemongrass syrup (alternative: use 20ml simple syrup and muddle kreffir lime leaves plus chopped lemongrass in your shaker)
20ml lemon juice
3 slices of cucumber
8 clapped mint leaves
prosecco
DIRECTIONS
Cut three 1cm thick slices of cucumber and thoroughly muddle in your shaker tin. Add all ingredients apart from the prosecco, shake for 15-20 seconds and fine strain into a coupe glass. Top with Prosecco and garnish with a dried or fresh slice of lime or grapefruit.
Recipe by Roy Martins Das Neves