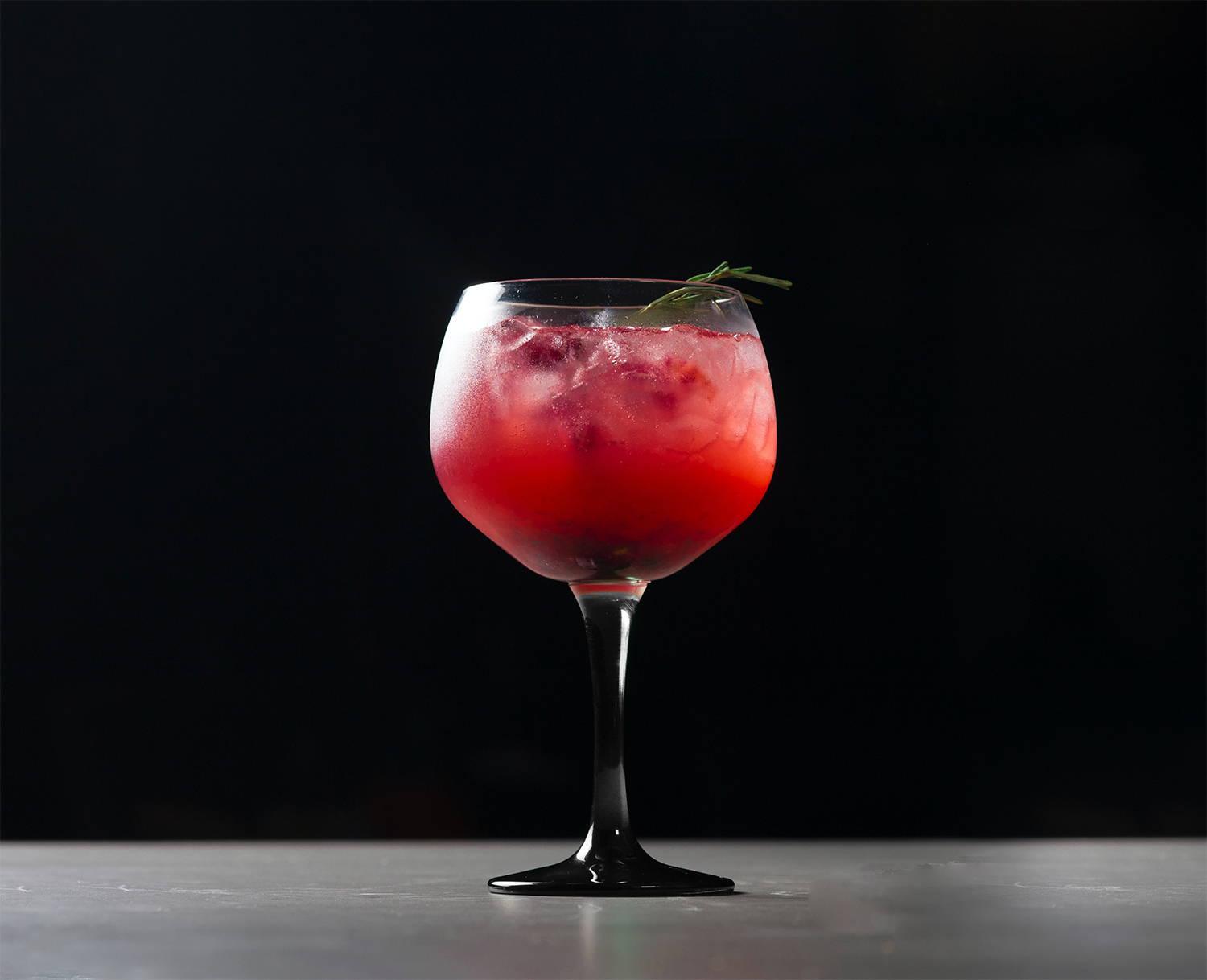 Pomegranate Spritz
Spritzes are synonymous with being refreshing and delightfully light. Bubbles are always fun, and The Pomegranate Spritz is definitely an enjoyment to drink. Taste the native Australian botanicals infused in The Jilungin Gin that is perfectly complemented with the Finger Lime Shrub added to this vibrantly coloured drink. Blends of Pomegranate shrub and Curacao adds a luscious depth of fruity notes one has to try.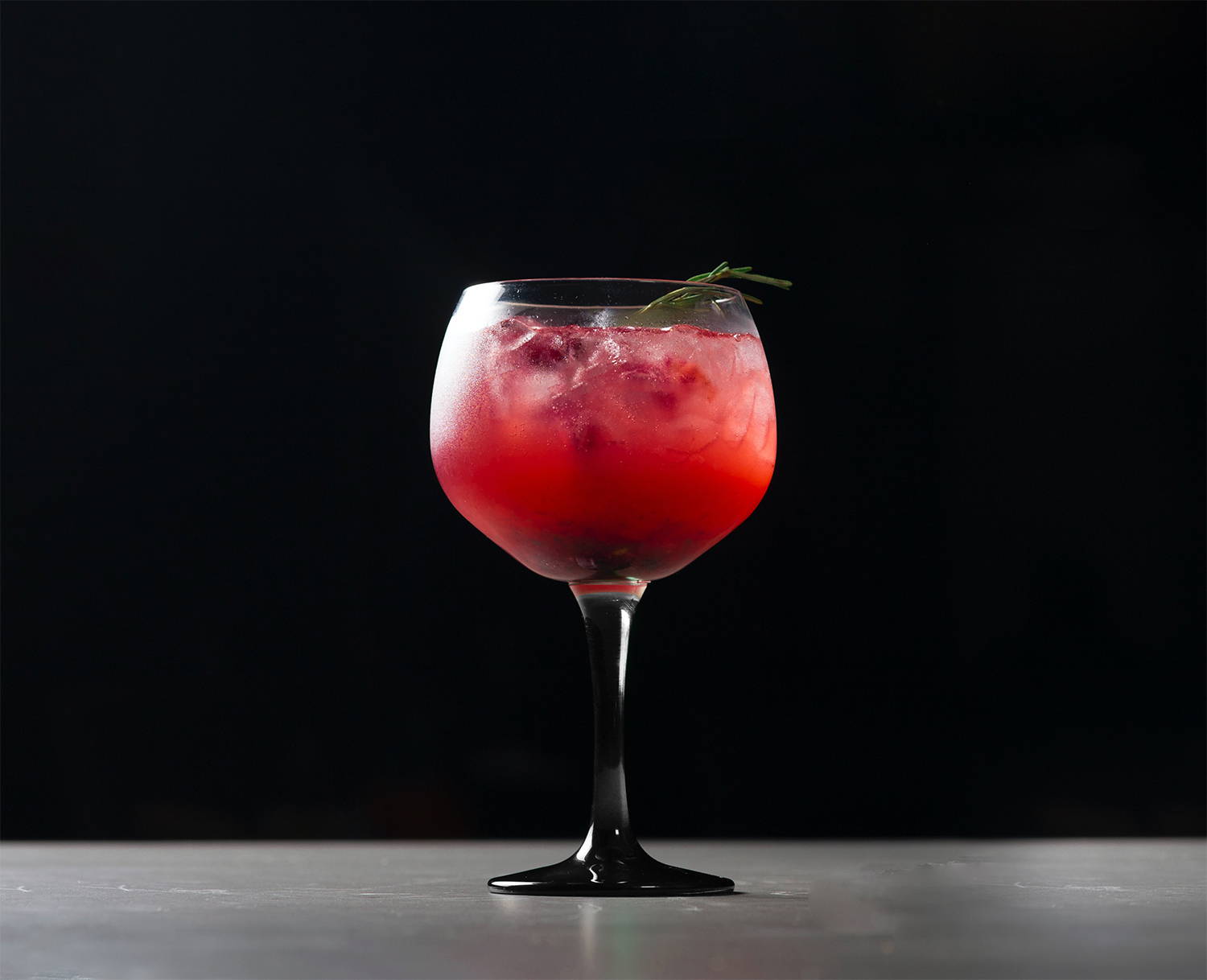 INGREDIENTS
30ml Jilungin Dreaming Hemp Gin
15ml Pomegranate and Finger Lime Shrub
10ml Marionette Curacao
Dash of Sparkling Wine
Dash of Soda Water

DIRECTIONS
Build all the ingredients in a wineglass and then add ice. Top up with your favourite Soda Water and add as much Sparkling Wine as your heart desires, but it's recommended to follow the recipe for a well-balanced cocktail. For an easy garnish use a sprig of rosemary or finish it off with an apple wheel. Cut thin quarter apple slices and run a skewer through all of them. Then separate the slices to create a nice apple wheel and add to your drink, ready to serve!