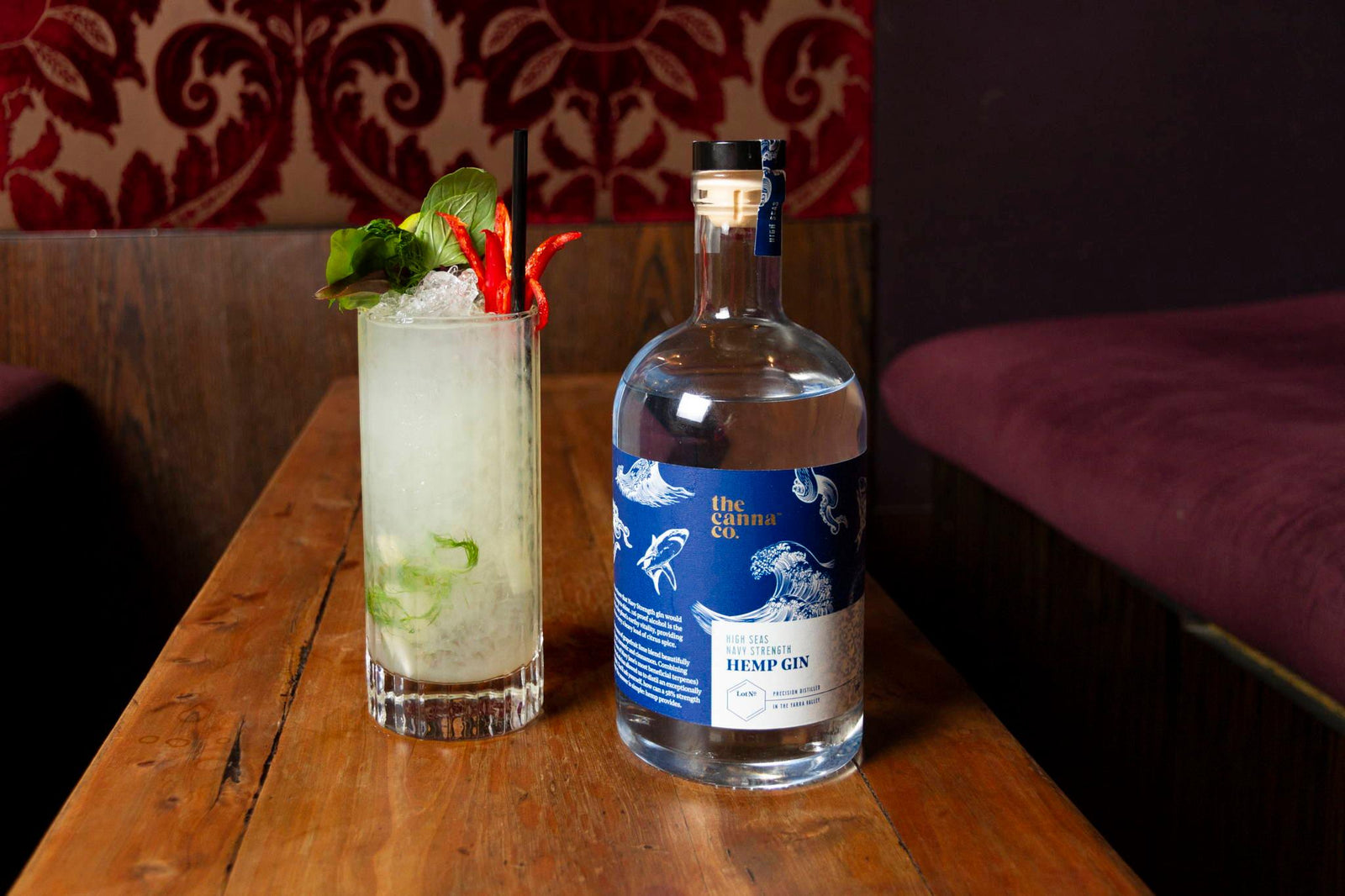 Mojito on the High Seas
The Mojito has stood the test of time, and it's to no surprise, Citrus fresh and herbaceous from the mint, a true thirst-quencher. Yet, no real origin story has been confirmed for this iconic drink. Some suggesting being brought to fruition by sea captains on voyages, others emphasising its creation by African slaves working in Cuban sugar cane fields, to really, quench their thirsts. Its Spanish sounding name draws the attention away from its true origins in Africa - used to describe creating spells. Mojito on the High Seas adds tones of grapefruit with strong notes of citrus lime, balanced by fragrant rosemary. The Anise-based Pastis liqueur immerses with the gin to create a Mojito that will make you spell-bound.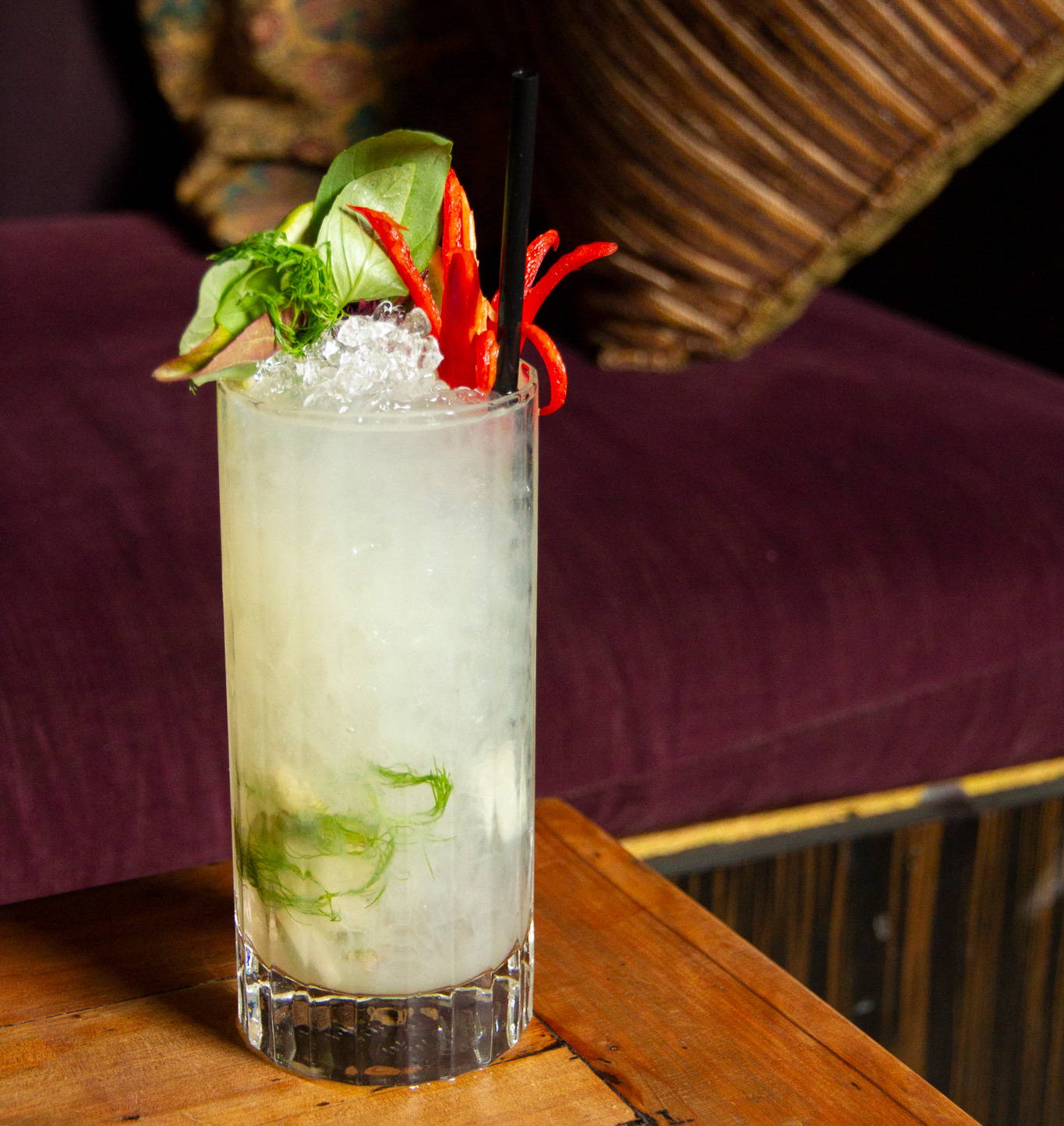 DIRECTIONS
Squeeze 2 lime wedges into a tall glass of choice and add a mint twig. Muddle the ingredients for the aromas to be released. Continue to add the remaining ingredients and fill with crushed ice. If you love the fizzle, pour a dash of soda water. Serve with a mint twig and slices of capsicum as a garnish.