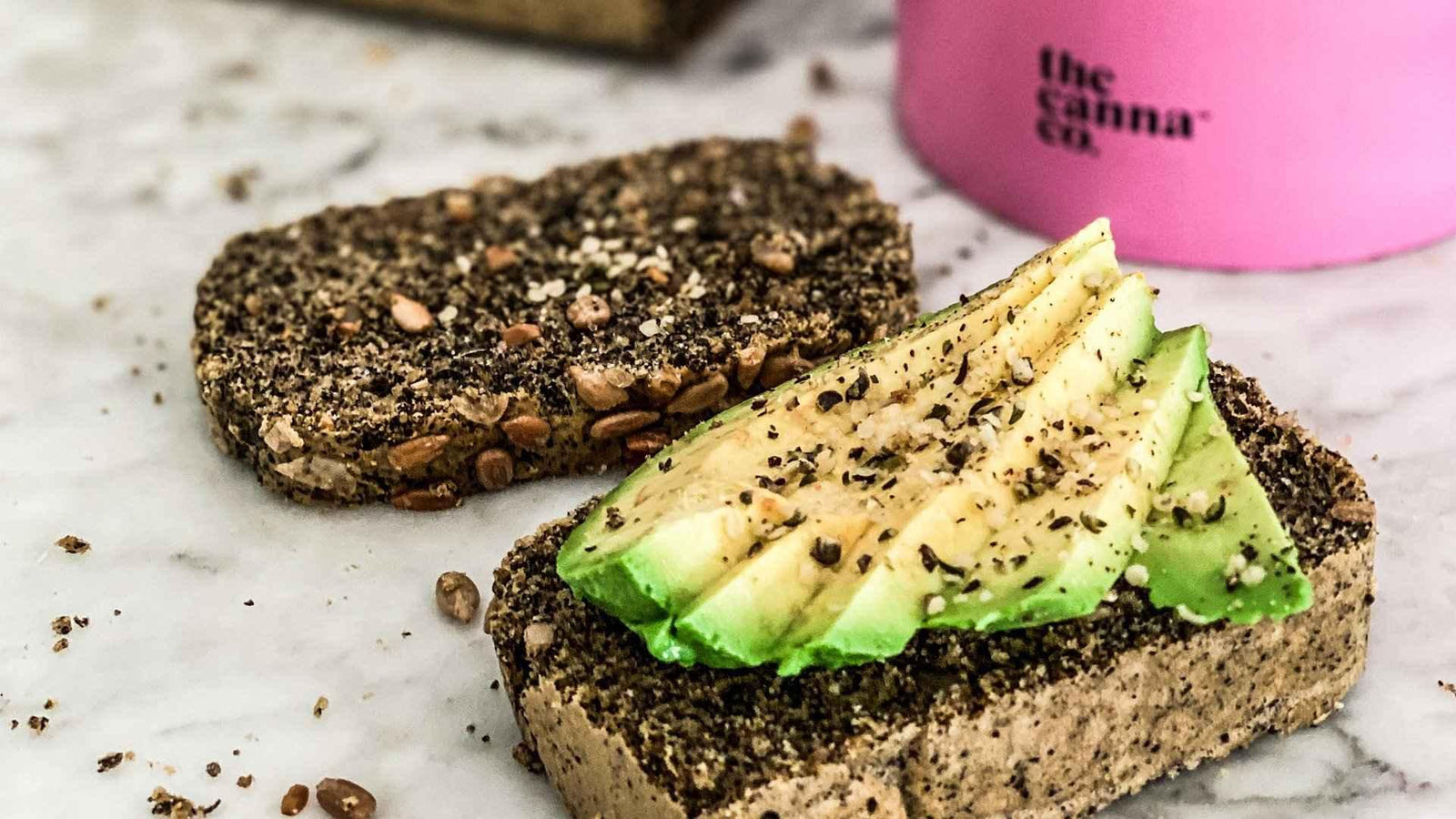 Hemp flour? It's a thing and it is delicious in this low-carb fibre-packed bread loaf. Made from 100% hemp, this flour in combination with the tahini makes this bread nutty and seedy and rich.
It's quite a savoury loaf so this one is best for topping with avo, eggs, veggies and hummus.
---
Prep time: 15 mins
Cook time: 35 mins
Difficulty: Easy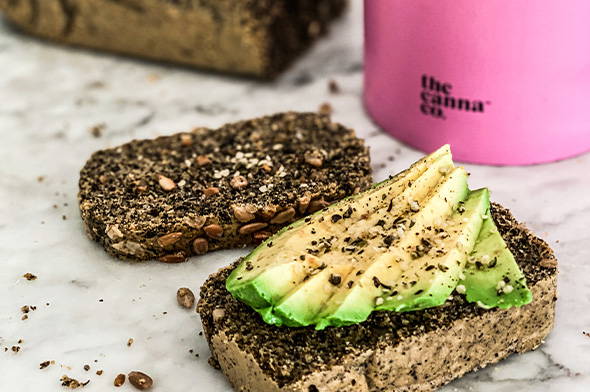 INGREDIENTS
3/4 cup Hulled Tahini
3/4 cup Hemp Flour
1 tbsp Hemp Seed Oil
3/4 tsp Baking Soda
1 tsp Salt
4 Eggs, beaten
1 1/2 tbsp Apple Cider Vinegar
2 tbsp Chia Seeds
3 tbsp Sunflower: 2 tbsp for batter & 1 tbsp for sprinkling on top
Makes 1 loaf.
Recipe from Liv Kaplan.
METHOD
Preheat the oven to 180℃ and line a small loaf tin with baking paper.

In a large bowl combine the tahini, hemp flour, hemp oil, baking soda and salt. Stir well.

Add in the beaten eggs, apple cider vinegar and seeds and stir to combine. Pour into the prepared tin and top with extra sunflower seeds. Bake for 35 minutes or until a skewer inserted comes out clean.