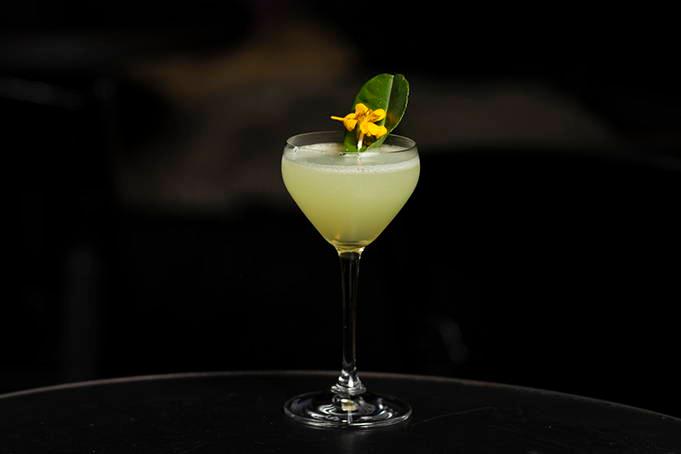 Eastside Kimberley Twist
An Aussie rendition of the classic Southside. One sip is filled with incredible notes from Australian native botanicals thanks to the Jilungin Hemp Gin. Its Citrus elements of finger lime intertwined with cinnamon myrtle are well-defined by the added Kaffir Lime Syrup. It's simply elegant in taste and a definite crowd-pleaser.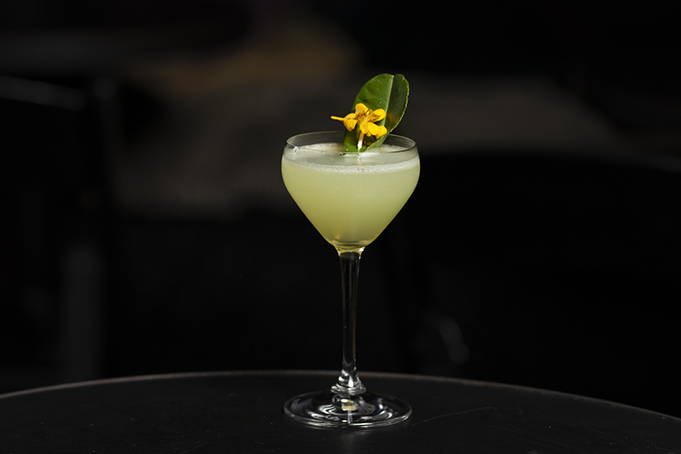 DIRECTIONS
Cut 2-3 slices of cucumber, add it to the shaker and muddle until juices are released. Continue to pour the rest of the ingredients and then add ice. Ensure you secure the lid tight to the shaker and shake vigorously. After being thoroughly shaken strain the liquid into a cocktail glass. Serve with an edible flower or with a mint leaf!