Cannabis Bitters
These Cannabis Bitters will give any cocktail a dreamy depth. Just remember – there's active ingredients here, so start low and go slow!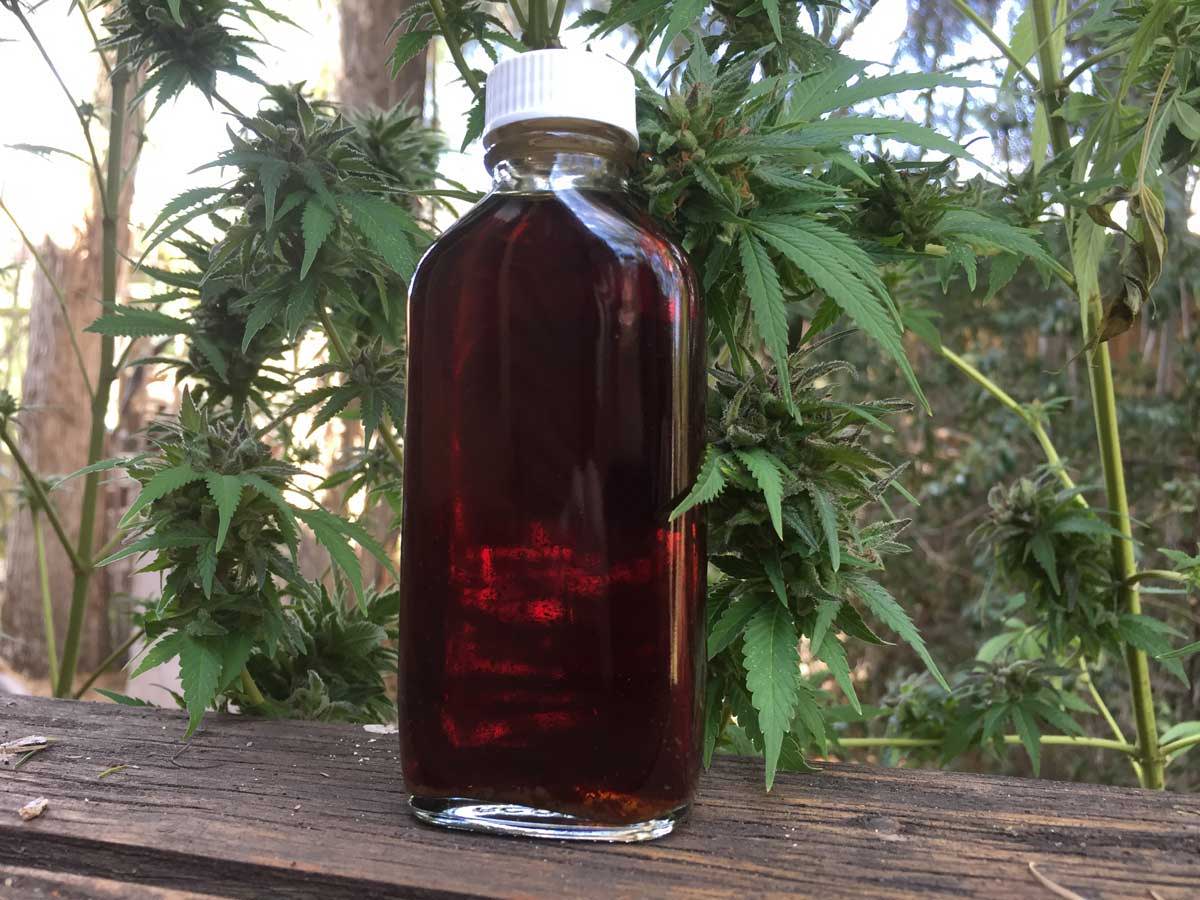 INGREDIENTS
1/4 cup of sour cherries
1 fresh orange peel
2 dried orange leaves
4 cracked cardamom pods
1 star anise
1 vanilla bean
1/4 tbsp of carissa chips
1 1/2 cup of rye whisky
7 grams of indica
30ml sugar syrup
DIRECTIONS
Grind up your indica. Place the ground up indica on a baking sheet and bake for 40mins at 115 Celsius. NO FAN. Place all ingredients into a ISI whipper and pressurise for infusion. Alternatively, leave ingredients to infuse in a jar for minimum one week (the longer the better). Fine strain and put into a bitters jar with a dropper.